Build Collective is NOT your average real estate group. We're a team of realtors, developers, new construction experts, marketers, videographers and go-getters… all at your disposal! We work hard every day for you, our Buyers and Sellers, to create opportunities rather than wait for them to find us or you!
There are many great homes for sale in Cincinnati to choose from, but take a look at some of our favorites.
Learn about each of our team members and how they can help you!
Our Featured Neighborhoods
Build Collective is dedicated to delivering properties in the communities that our buyers would like to live. It's that simple!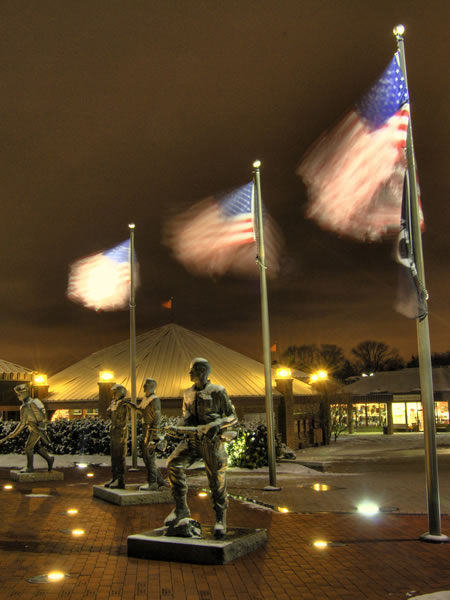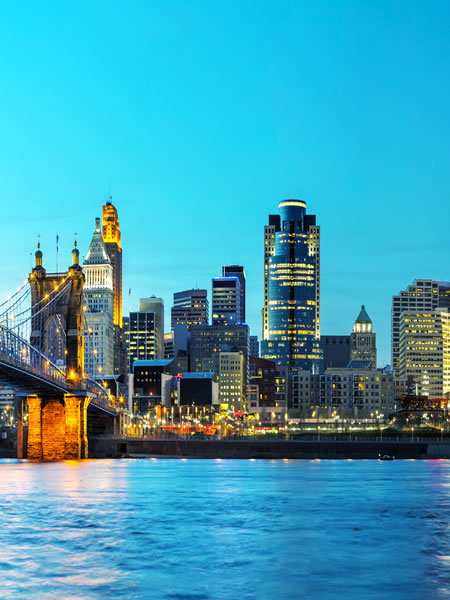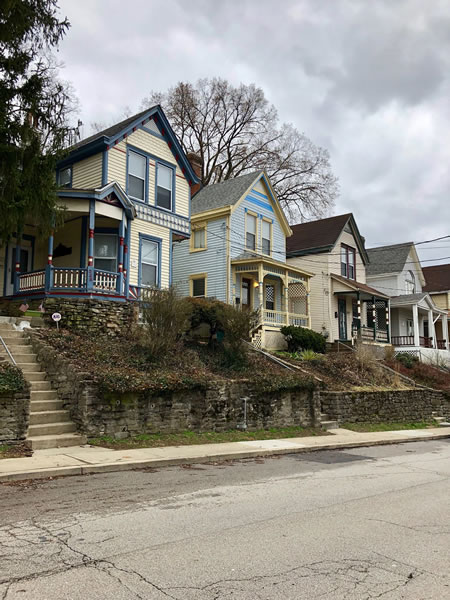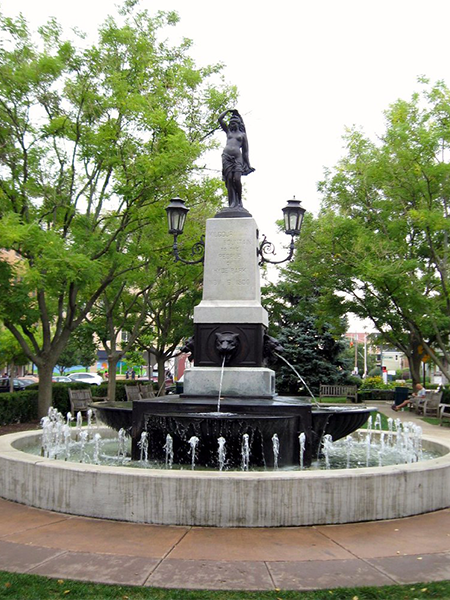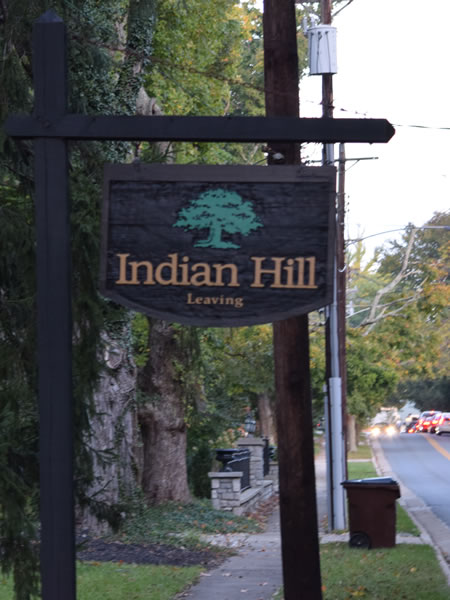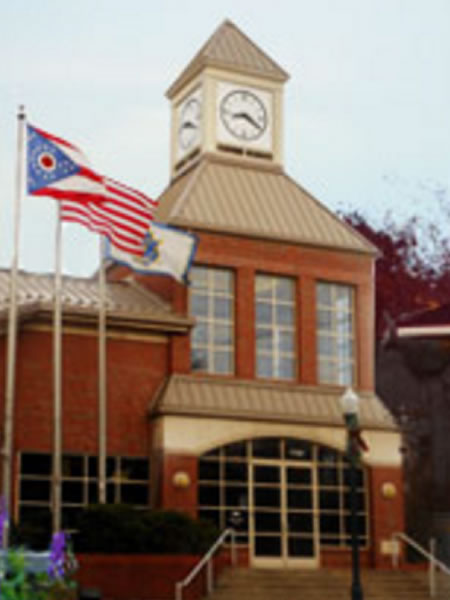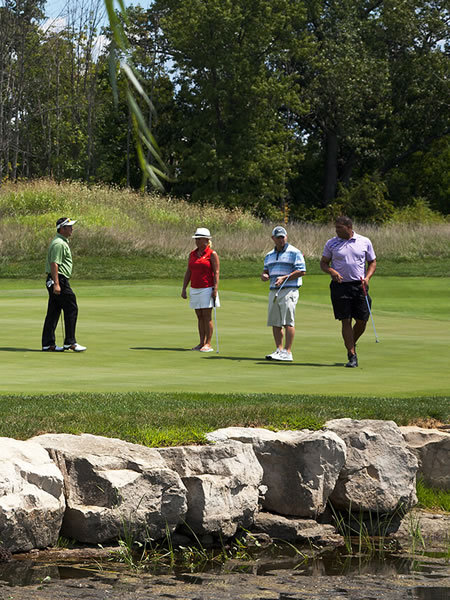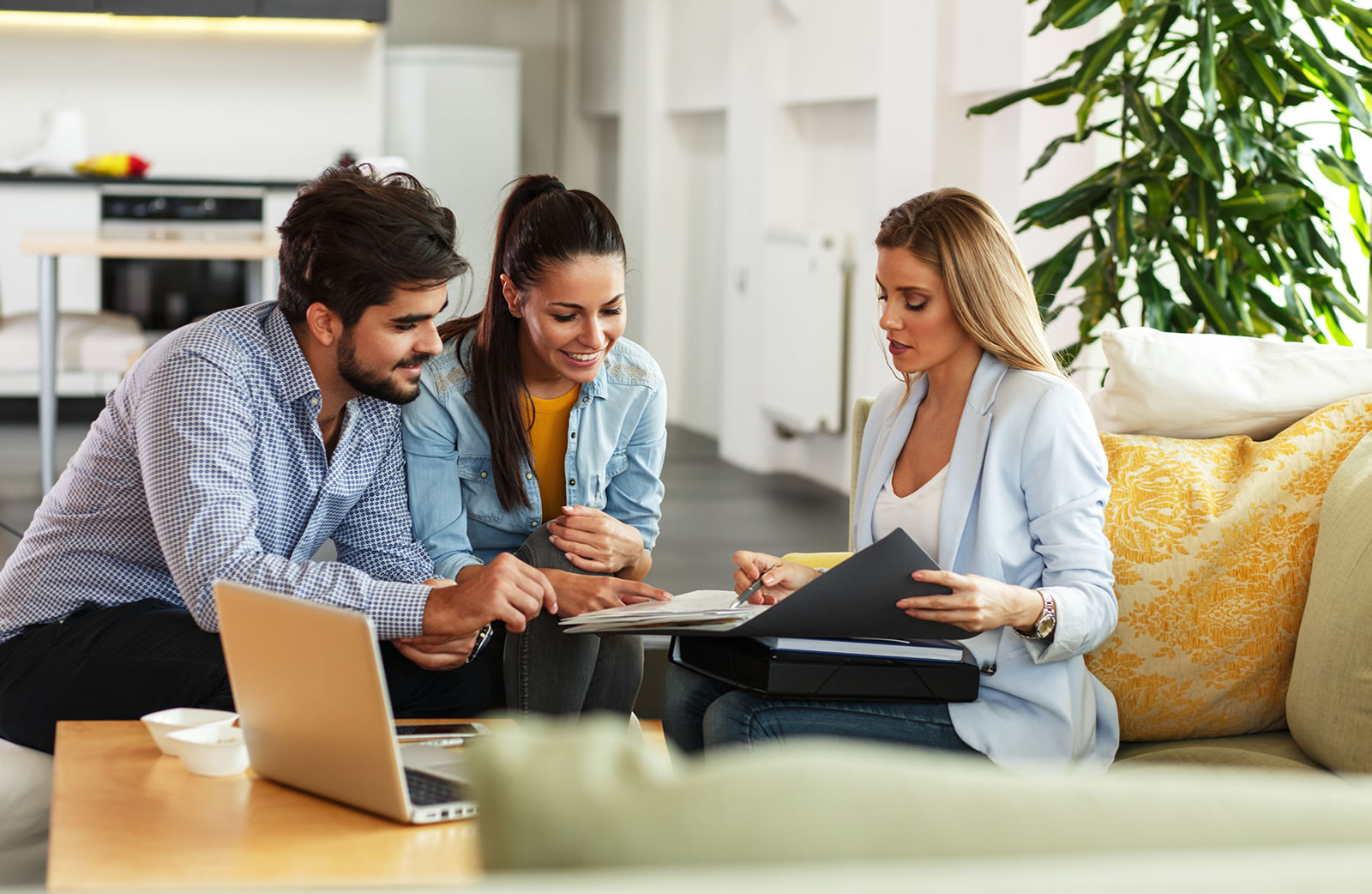 With dozens and dozens of land, lots and homes, our inventory is constantly changing and not always ready to be actively marketed. Once a month you will receive our current inventory of newly acquired lots and pre-construction homes so you can be the first to hear of opportunities.
We are constantly updating this blog with local stories, market updates, weekly photos, and more.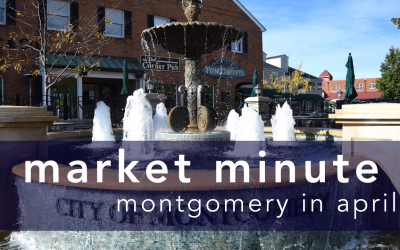 Market Update - Montgomery Real Estate for April 2020 The news is all good and only going to get better!  COVID-19 may have slowed us down, but not for long!! Mike and Brandi give an update on selling and buying real estate in Montgomery for April 2020. Listen to hear...