Here it is! One of the top listings that will hit the market this year. The address is 7740 Jolain in the City of Montgomery and it's one of the most complete, luxury homes around. Complete might sound like a random adjective for a home, but it has LITERALLY everything you could want in a home so it just works.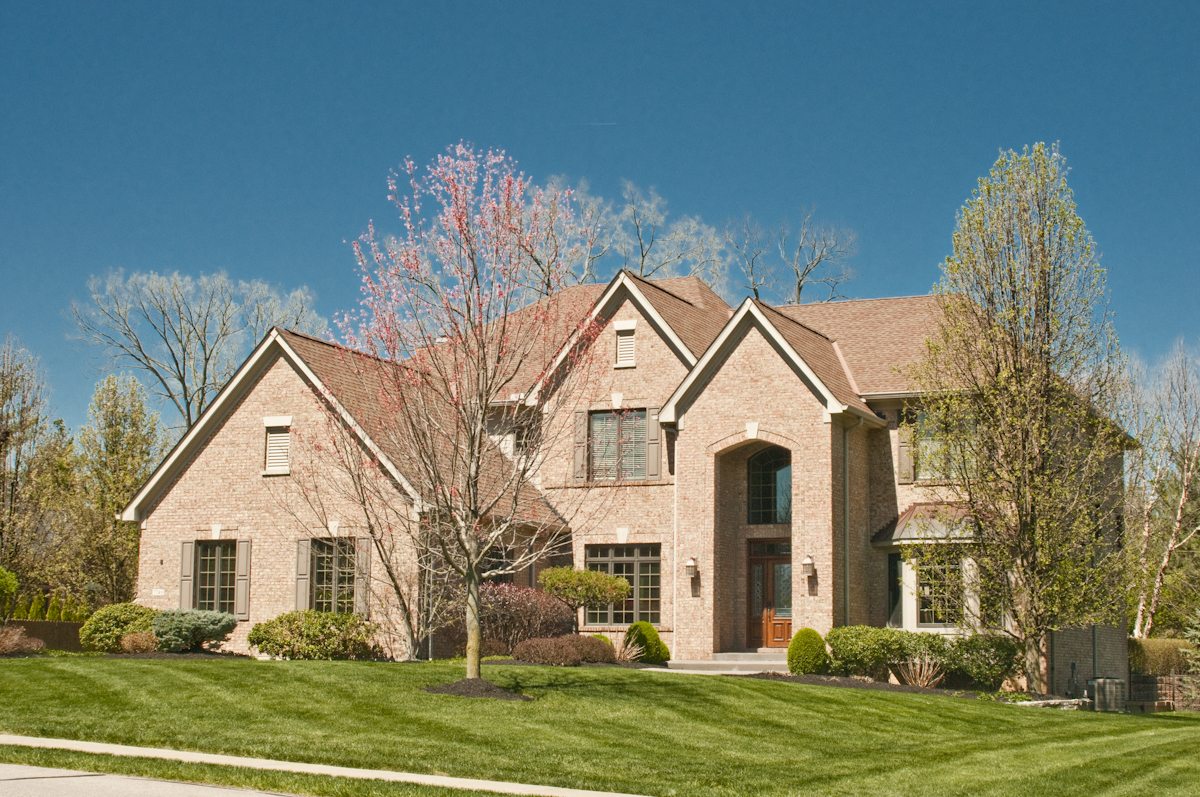 Don't believe me, I'll prove it to you.  What do you think about these features…
An INCREDIBLE outdoor space with a pool, spa, outdoor kitchen, and covered pergula patio with outdoor TV. There's even room for a giant trampoline! And with Summer right around the corner, we know where to find the future owner and their friends on a nice day. 
It's walkable to the Downtown Montgomery and miles of pathways! Not to mention that it's on one of Montgomery's favorite streets surrounded by other $1M+ custom homes.
A Wine Lovers Dream! The paint is still drying in study turned Wine Room. A brand new 1200 bottle capacity, temperature controlled wine cabinet system and plenty of room to enjoy the Vino!
A huge gourmet Kitchen open to the Hearth Room.  We sell quite a few new homes in Montgomery so we know first hand that very few have a great room AND a hearth room.  This added space for family and friends is sure to be used on a daily basis.
HUGE Finished Basement – In the basement, you'll find an enormous rec room, walk behind bar and bedroom with a full bath.  Did we mention it also has a steam room! On those rainy days where you can't be outside, this area is a perfect alternative.
As if those features aren't enough, you can rest assured that the house has been meticulously maintained by owners that truly cared for their home and will be sad to say goodbye!  With so much to enjoy, who wouldn't miss it.
So, if you're in the market for a beautiful, luxury home in Montgomery, comes on by 7740 Jolain Drive, right off Zig Zag.  We promise it'll be worth your time!