If you've been looking for the perfect home in Anderson, we found it and it could be all yours!
It's nestled in Ivy Trails just off Eight Mile and waiting for you…
What makes this the perfect home? It's the comfortable room flow and elegant design in each
space. It's the private and wooded lot to which the house is perfectly placed. It's the
extravagant yet relaxing patio and salt water pool area. We could go on forever, but we won't
do that to you! Just trust us, it's spectacular!
Upon entry into the Ivy Trails community, this gorgeous home awaits you at the end of the Ivy
Trails Lane cul-de- sac. No matter your taste in architecture, we're positive you'd agree that this
home has enough curb appeal to invite you in upon first gaze. The country french exterior
complete with a front porch creates a timeless design that will last through the years.
It's tough to articulate just how spectacular this home is, so instead, we thought we'd list out
some of our favorite features!
1. The Pool Area – On a Summer day like today, you'll want to cut out early and relax by
this incredible pool and patio area with the kids. You can use the 9' deep end for
cannonballs or relax on the pool deck to soak up the rays!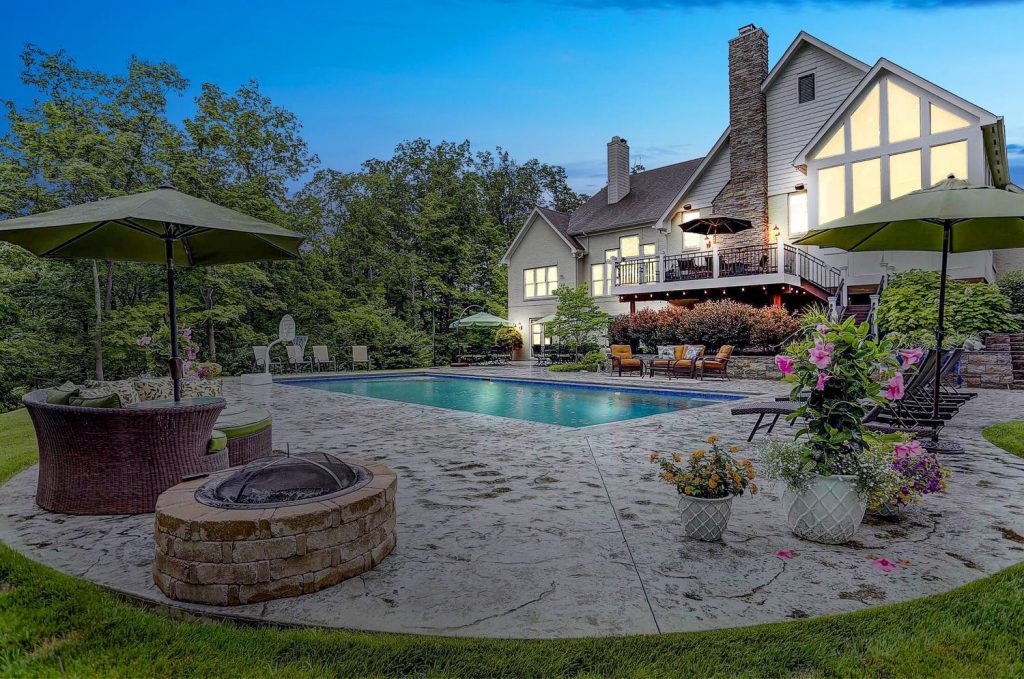 2. Kitchen and Hearth Room – If you're looking for a cozy, intimate area to spend time with
your family and friends, this is it! Just turn on the gas fireplace, pour a drink and unwind
for the day!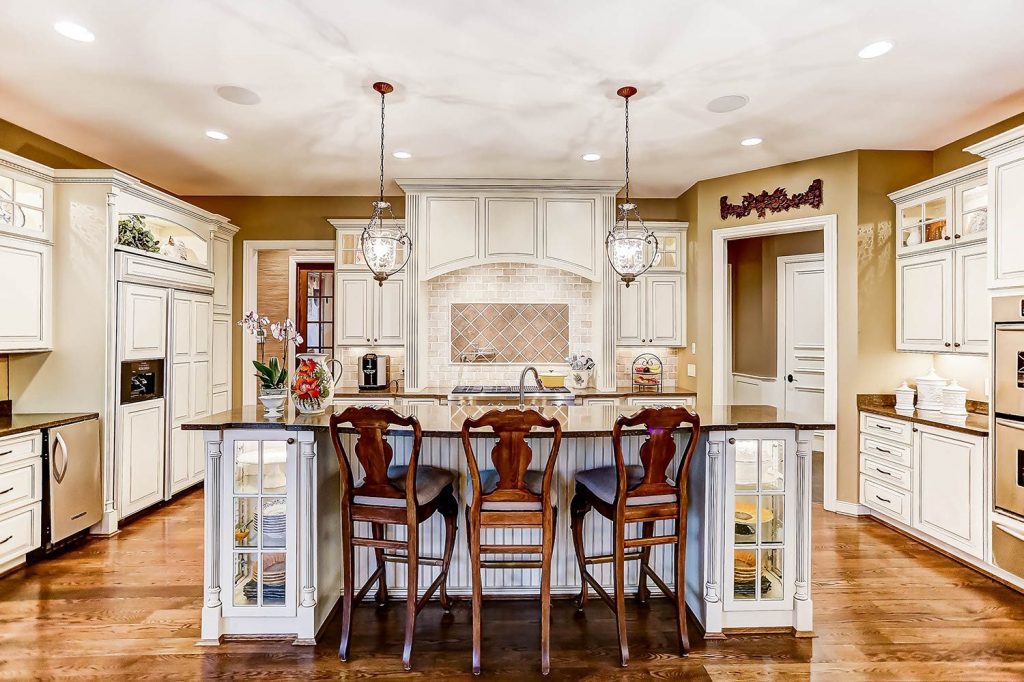 3. Wine Cellar and Basement Bar – This is where you can kick things up a notch! With a 100
bottle wine cellar and complementary bar, the drinks won't stop flowing. Just keep an
eye on the kids…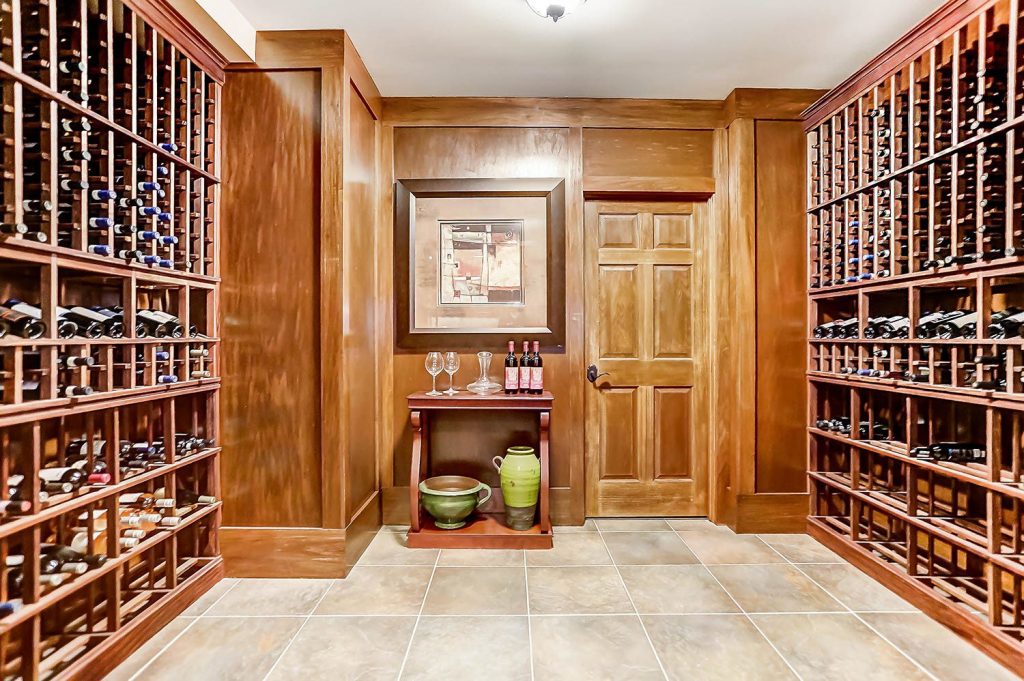 4. Unbelievable Walkout Lower Level – You name it, this basement has it. Start the day off
by burning some calories in the exercise room, then cool down by watching a movie in
the wainscoted theater and finish it off with a game of pool! And, if that doesn't strike
your fancy, the bar and wine cellar is nestled in the corner to drink the day away!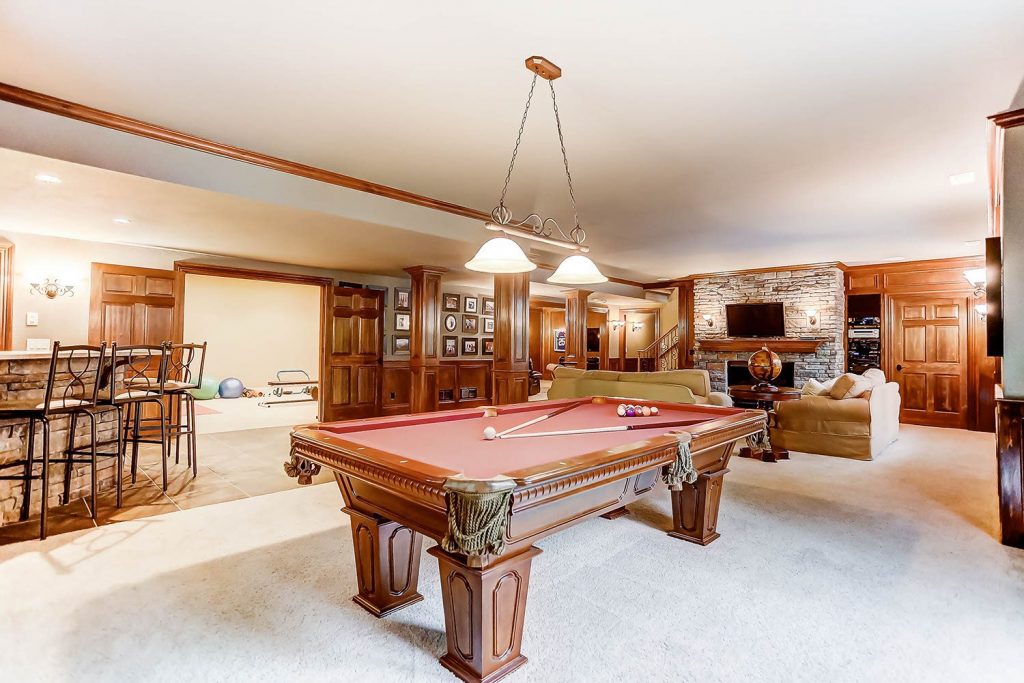 So, what are you waiting for? Give us a ring or call you agent so you can see what all the hype is
all about!
Take a look at the virtual tour to see more of this perfect home!