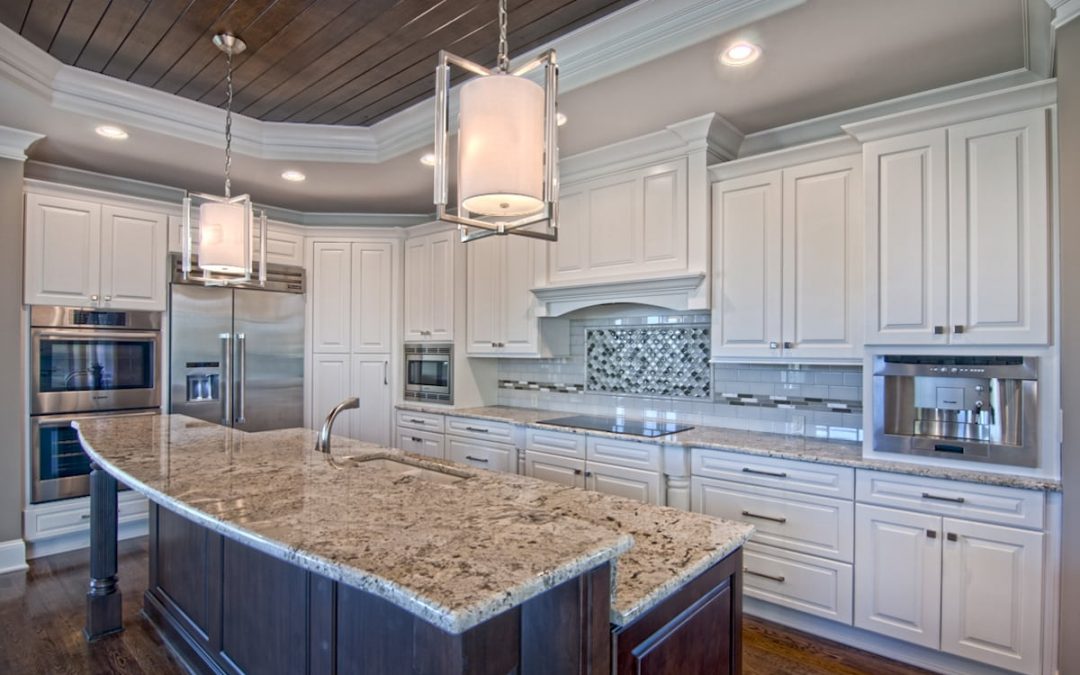 If you've built a custom home or are just thinking about building, you've probably heard the word 'allowances' thrown around. Typically, the term is used to describe one of the most confusing and overwhelming parts of the building process, but that shouldn't be the case. I'm here to explain how allowances work and how to best capitalize on them with your builder.
So, what is an allowance? Well, just think of it as CASH!! What's better than cash? When a custom builder prices out a home, there are several items that can't be defined or selected up front. An example could be the cabinets or countertops. Since you can select virtual any item under the sun, a builder gives you a cash value that you can utilize to pick out items for your home.
Here's an example: A builder offers you a $7,000 allowance for countertops. This could go towards whatever you pick: granite, quartz, cultured marble, soapstone…you name it! You'd head to a granite or countertop supplier, typically one the builder recommends (they tend to have preferred vendors), and make a few selections for them to price out.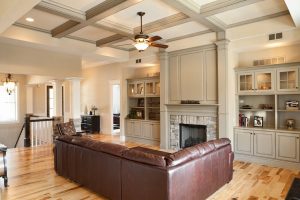 A few items in the home that are often allowance based are:
Cabinets

Countertops

Landscaping

Flooring (Carpet, Hardwood, etc)

Tile

Lighting

Closet Shelves

Appliances

Interior Trim

Plumbing Fixtures
IMPORTANT NOTE:  When reviewing if an allowance is adequate, try to do some research! You can hop online, but more importantly, go to the vendors and suppliers. They can provide accurate estimates that include labor, materials, design, etc. You can also compare builders to one another keeping in mind that it's VERY difficult to compare apples to apples unless you're looking at the exact same plan, spec and allowances!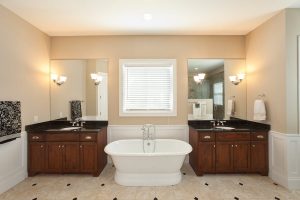 The good news is allowances are often traded amongst each other. Think of all of your allowances as separate buckets of cash. You can take money from one to help pay for another. If you'd rather spend your money on a high end appliance package because you're a gourmet chef, then take a little bit off a few other less important items like landscaping or lighting.
Tips for managing your allowances:
If you know an allowance isn't adequate, increase it! This can be through negotiating or adding cost to the contract. If you go over your allowances, you often have to pay cash at the end of the build. Why not increase it slightly and finance that amount. You always have the option of putting more cash down at the end, but at least you're not backed into a corner!

Ask your builder for a list of suppliers and vendors. Go and meet with them briefly to discuss what things cost. A few meetings can give you peace of mind in knowing where you stand.

Tour Homes! Chances are your builder has a few recent homes that you can tour. Ask them what they spent on the kitchen cabinets, bath fixtures, etc. If it was built within the past year, those numbers should be relatively close.

Watch out for the internet! Chances are most items are cheaper online. You can buy everything on Amazon, but do you really want to outfit your house on there? Local Suppliers and Vendors might be a bit more expensive, but your builder uses them because they more reliable, they include installation (most often), and you know you can call them if there's an issue. Builders always dread the statement, "I found this cheaper online!" so beware!
ALTERNATIVES: If you're not comfortable with Allowances, there are alternatives that builders can occasionally offer. They're not as common in custom building and often a little more restricting, but some builders might offer packages of selection items. This is common in production or semi-production builders. They offer lighting packages, countertop packages, or potentially option A,B,C packages that you can choose from. This is easier to manage and keeps you for over-spending, but are limiting because you can't select anything under the sun! There is a time and place for this type of selection process so try to know yourself before jumping into this type of situation.
If you're still with me now, that means you're an allowance expert and you have nothing to worry about! Chances are you've selected (or will select) a great builder and will do the necessary research to feel comfortable. If you're still a little weary, reach out to a new construction specialist/agent in your area! They can save you TONS of money!
Happy Hunting!