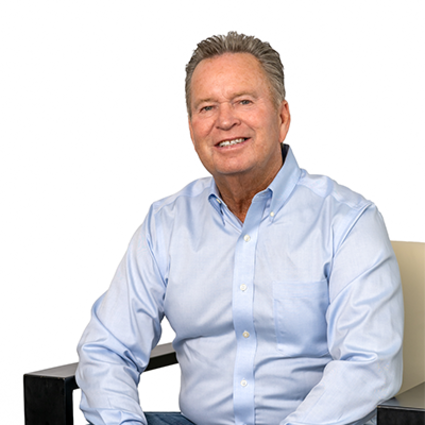 Bill Hines
Land Man
A little about me
and why I love real estate
Bill Hines is the Land Man with Build Cincinnati. Most days, you'll find him on the road seeking out opportunities for our Buyers and Sellers, including infill developments, tear down homes, and renovation projects.
He's been a pillar of the residential and commercial real estate industry for more than 35 years, focusing primarily on the development of high end residential communities throughout Cincinnati. Over the years, he has developed over 50 developments, eight of which were featured at Homearamas. These developments have comprised over 2000 home sites. He has well-established relationships with virtually every industry professional in the Cincinnati area and beyond, including builders, developers, investors and financial institutions.
As the real estate industry has evolved, Bill Hines has now expanded his role and, alongside Mike Hines, Build Cincinnati. Rather than focus exclusively on personal developments, Mr. Hines lends his experience and long list of contacts on a broader level, to promote properties owned by banks, builders, developers and various investors.
Notable Residential Developments:
Fairways at Pine Run *1997
TPC River's Bend Golf Club *2000
Vista Pointe at River's Bend **2002, 2000
Tartan Fields Golf Club Community
Oasis Golf Club Community
Village of SanMarGale
Indian Springs *1986
Calumet Farms **1987, 1988
Ivy Hills Golf Club Community
Sterling Run Farm *1993
Phone: 513-313-7749
Email: [email protected]