If you've driven around Hyde Park or Mt. Lookout in a while, you've probably seen a few new construction homes or two pop up where an older home used to be. This is a trend that has really gained steam over the past few years since urban areas like Hyde Park are so sought after. And, Buyers, of course, love anything new!  But, it's not just Cincinnati.  It's happening all across the country as older homes that have structural or functional issues are being brought down to make way for newer homes. 
Our group, Build Cincinnati, along with our builders have been at the forefront of infill redevelopment. We source properties for our Buyers and Builders so they can have the opportunity to have the best of both worlds: a walkable, urban neighborhood and a brand new home.  And, one of our builder has become the most popular in these parts: Classic Living Homes.
Led by longtime builder, Bernie Kurlemann, Classic Living and it's team have been building for decades.  Only in the past 5 years though has their group been rejuvenating the urban core. They've taken a different approach than many though. Their homes are designed to match the surroundings as much as possible.  Bernie personally researches the nearby homes and their small details to incorporate those subtle touches to each of his homes. If you've ever driven by the home on Delta Ave, you'll see exactly what I mean.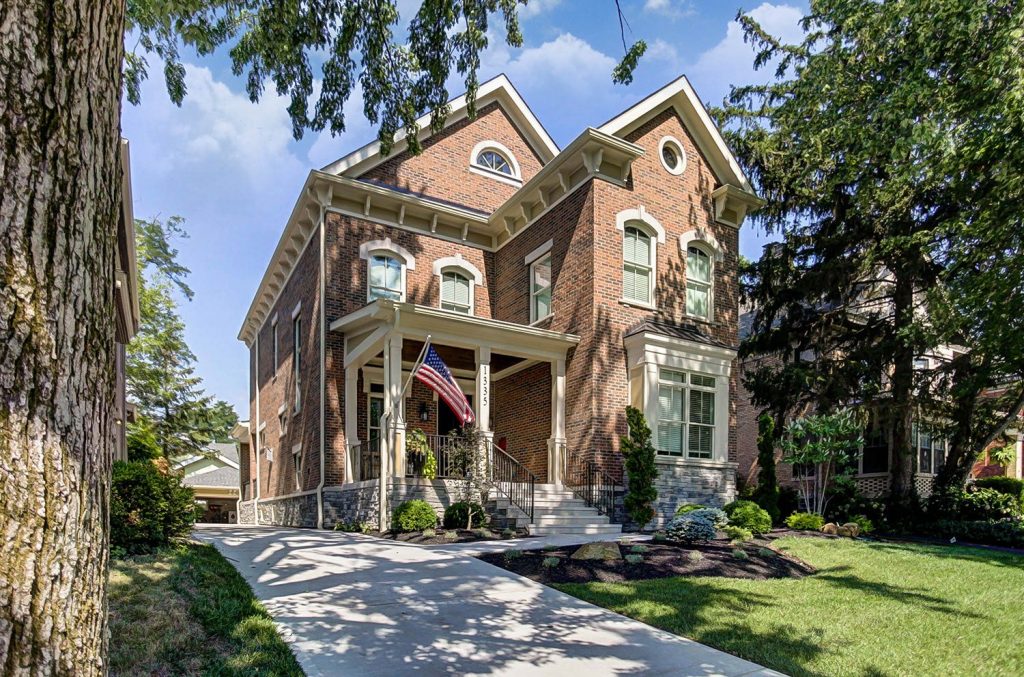 Another key contributing factor to the increased infill activity is the City of Cincinnati LEED Tax Abatement, which allows Buyer's and Builders to go green and save a few future dollars along the way. Examples of LEED features in a home may be energy saving appliances, extra insulation, low-flow shower heads, toilets and faucets, and even solar panels in the roolf.   Depending on the level of LEED, Buyer's can capitalize on an abatement for improvements of $400,000 for LEED Silver, $562,000 for LEED GOLD and an unlimited amount of LEED Platinum. Of course, these do come at a cost, but long term they can be great decisions and help the environment while you're at it!
Just in the past 2 years, Classic Living Homes has leveraged LEED in homes all around Hyde Park and Mt Lookout on Springhill, Richwood Ave, Morten St, Lower Grandin, Shaw Ave and Stettinius with the assistance of the Green Building Counsel in Over The Rhine.
So, if you're considering buying a new home in the City anytime soon. You may want to consider Classic Living Homes or at least building a new home. Build Cincinnati has new lots and market homes going up all the time! You owe it to yourself to take a look!