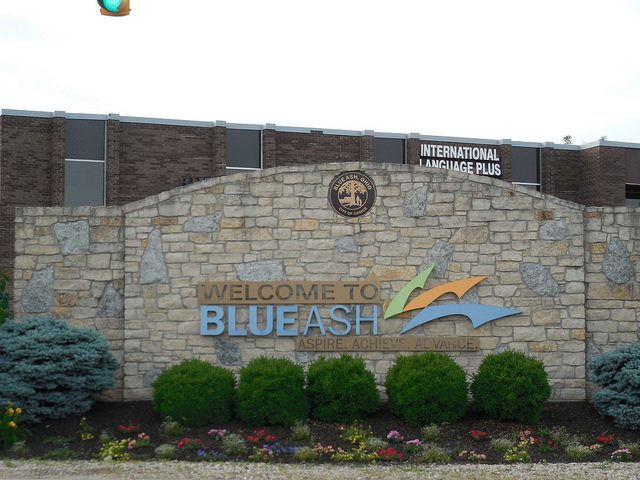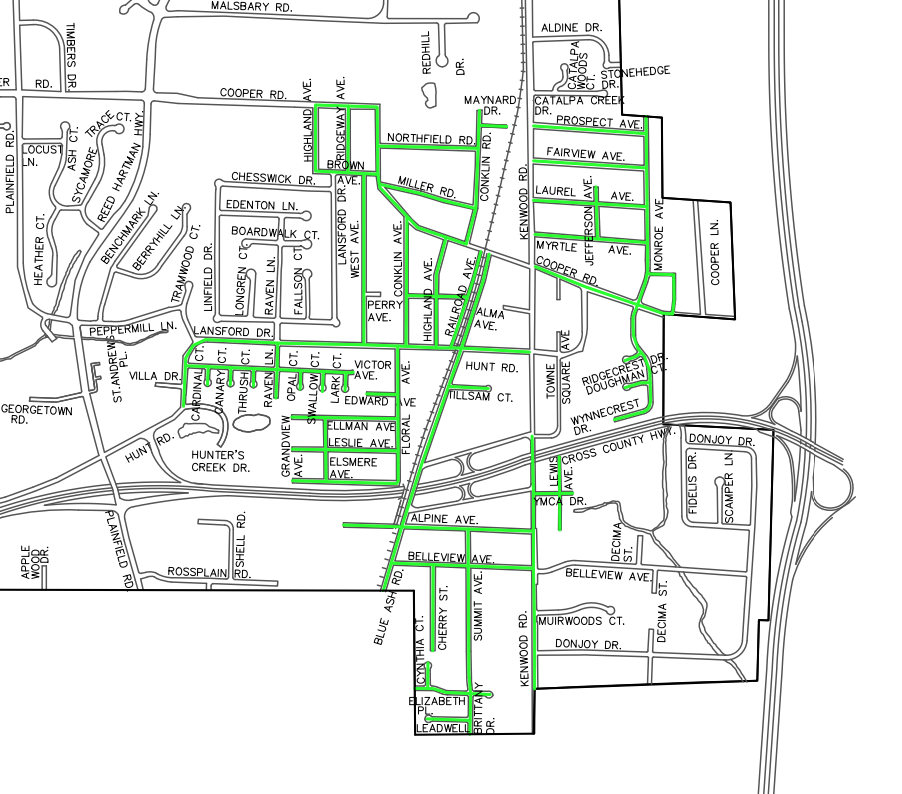 Most people are familiar with the Tax Abatement in the City of Cincinnati, but did you know that the suburb of Blue Ash has it's own residential tax abatement as well?
If you've never heard of it, you're not alone! It's one of those little secrets that isn't meant to be a secret. In fact, dozens of homes have been renovated or built in the past few years and have capitalized on it.
So, here's how it works: If you buy a property in the Community Reinvestment Area (see map above with highlighted streets), which are in the r-3 zone of Blue Ash, any increase in valuation to that property is tax abated for 8 years. It's as simple as that! This would include renovation, new construction, and multi-family. Although multi-family has a different set of rules where only 50% of the value is abated.
Here's an example: if you buy a home for $100,000 in the this area and built a $300,000 house on that property, that $300,000 of improved value would be tax abated for 8 years. For those 8 years, you're only paying taxes on $100,000. Not too shabby, eh!
This is just one of the many reason our builders, investors and our company have invested in Blue Ash. The community has invested back into itself over and over throughout the years with one of the most notable additions, Summit Park, attracting thousand of people every year. With restaurants, parks, dog parks, walking trails, and a upcoming observation deck, this could very well be the best park in the City. Move over Smale Park!
We believe Blue Ash to be the next area primed for infill development. It's not a new thing to Blue Ash, but it is picking up steam. Buyers are clamoring to be a part of this growing community!
Here's just a few reasons Blue Ash is so attractive to Buyers:
Proximity to Kenwood Towne Center and Other shopping
Highway Access (I-71, I-275, and 126)
Restaurants (Senate, Brown Dog, Firhouse, Parkers, Sleepy Bee)
Movie Theater (Envision Cinemas)
Red, White, and Blue Fireworks
New Developments (M/I Daventry, New development on Kenwood)
Blue Ash Golf Course and Cooper Creek Event Center
Hotels
UC Blue Ash Campus
HUGE Commercial Base
Variety of housing option at all prices and shapes/sizes (new construction, resale homes, towne homes, condos,and apartments)
In the coming months, we're excited to launch a few new homes that are beginning to take shape! They'll be ready in the mid to late Spring next year. Contact us for an updated list of available properties.