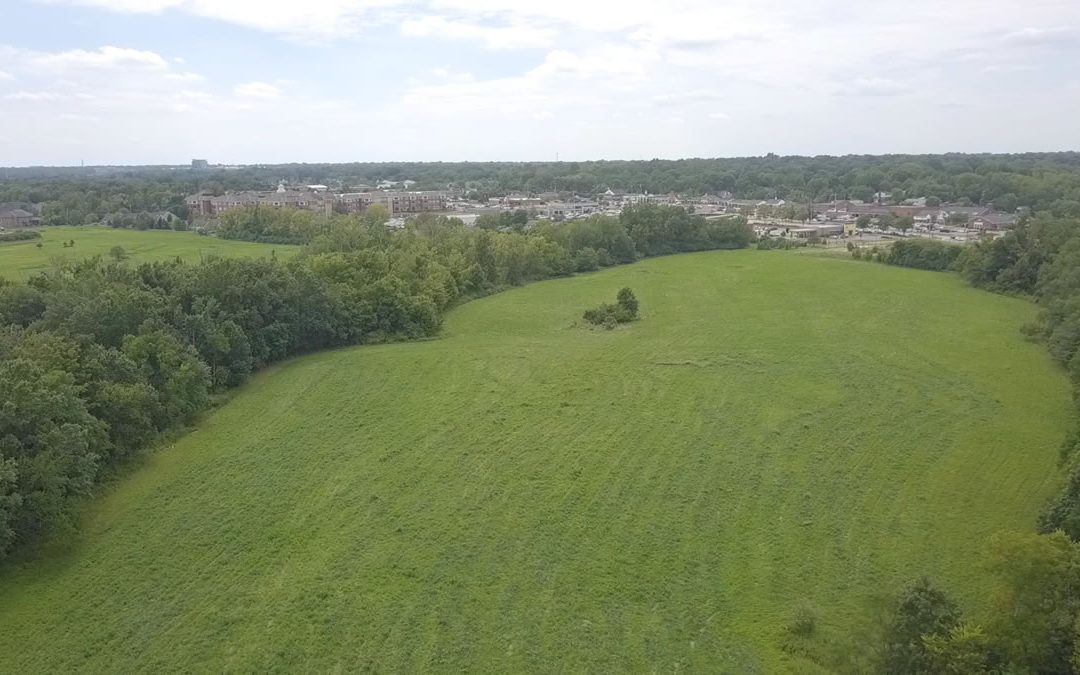 Introducing the Meadows at Peterloon
New Opportunity to Build in Indian Hill
Every once in a while a new development comes around and REALLY excites us. The Meadows at Peterloon is one of those! With a proposed 42 lots in The Village of Indian Hill, right off Montgomery Rd, on storied ground, this new community will be sure to make a statement and has already garnered much attention.
Here's why:
Located on 142 acres of ground still owned by a few of the descendants of the Emery family, the tradition and history runs deep. The development team is working to preserve this heritage and pay homage to it's history by designing a community that their family would be proud of.
As you may know, Indian Hill has very distinct zoning districts, typically in 1, 3 and 5 acre zones. This acreage happens to fall into each of those. That means, there are lots as "small" as 1 acre and up to 5 acres. Over the 142 acres, there are sections of woods as well as open farm fields, many of which have sweeping views. In total, there are 42 lots in the entire community, 27 of which will be developed in the 1st phase off two cul-de-sac streets.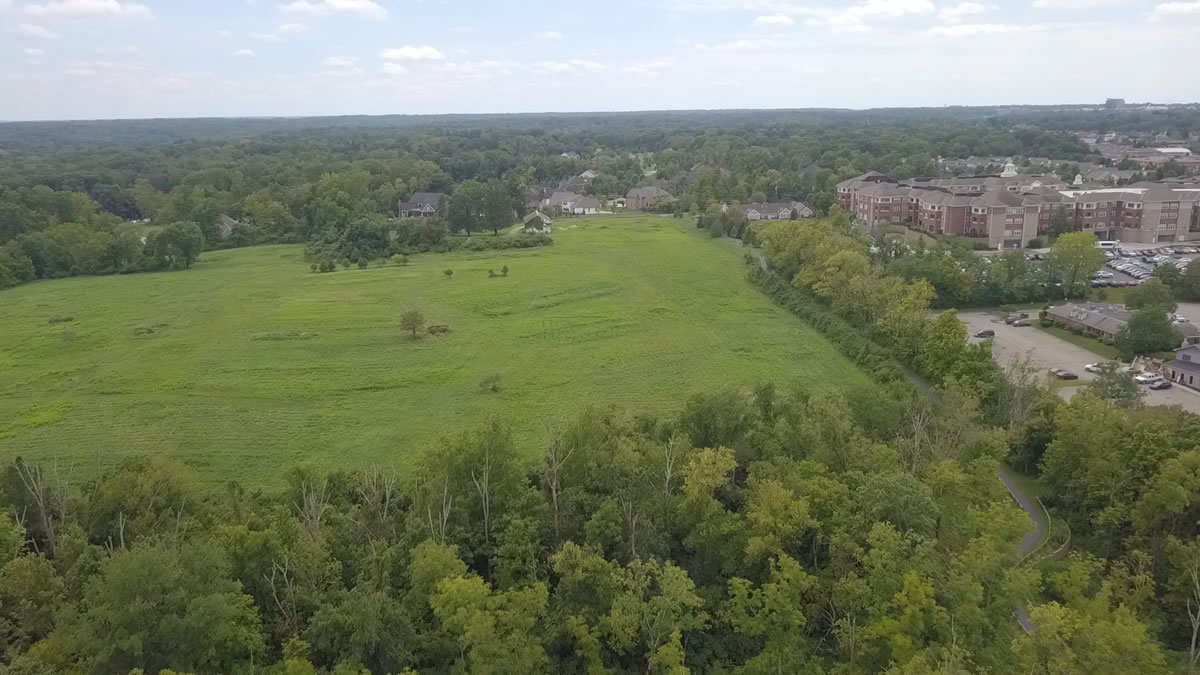 Situated on the northern portion of Indian Hill, this property has a few very unique selling features. Walkability it the one we're most excited about. There aren't too many areas in Indian Hill that you're connected to sidewalks. Nestled up against the City of Montgomery, the entrance of Meadows of Peterloon is right across the street from the Montgomery City Building. This allows access for residents to capitalize on all of the sidewalks in the community as well as dozens of restaurants and watering holes! Pretty rare for an Indian Hill Community!
One less glamorous feature is the access to sewer and water! Indian Hill is often synonymous with on-site sewer systems because of it's rural nature. But, there are NO on-site systems needed in Meadows of Peterloon! That saves buyers anywhere from $50-$75,000+ depending on the size of the home.
These are just a few of the reasons buyers are clamoring to get into Meadows of Peterloon. Many lots are already under hold as they begin to start the development. Although much is still subject to change, the layouts and designs are being finalized by the developer and Village of Indian Hill. The developer and their team tell us that they plan to have lots ready for building towards the end of the Summer 2020. That means you could be in by that time 2021…trust us, that's not too far away.
If you're considering building in Indian Hill, you owe it to yourself to consider this new community. And we're happy to share information! Classic Living Homes and Sterling Homes are already working on plans for homes in the community and would be happy to sit down with you to discuss the options!!
Don't wait as lots are being locked up as you read this!