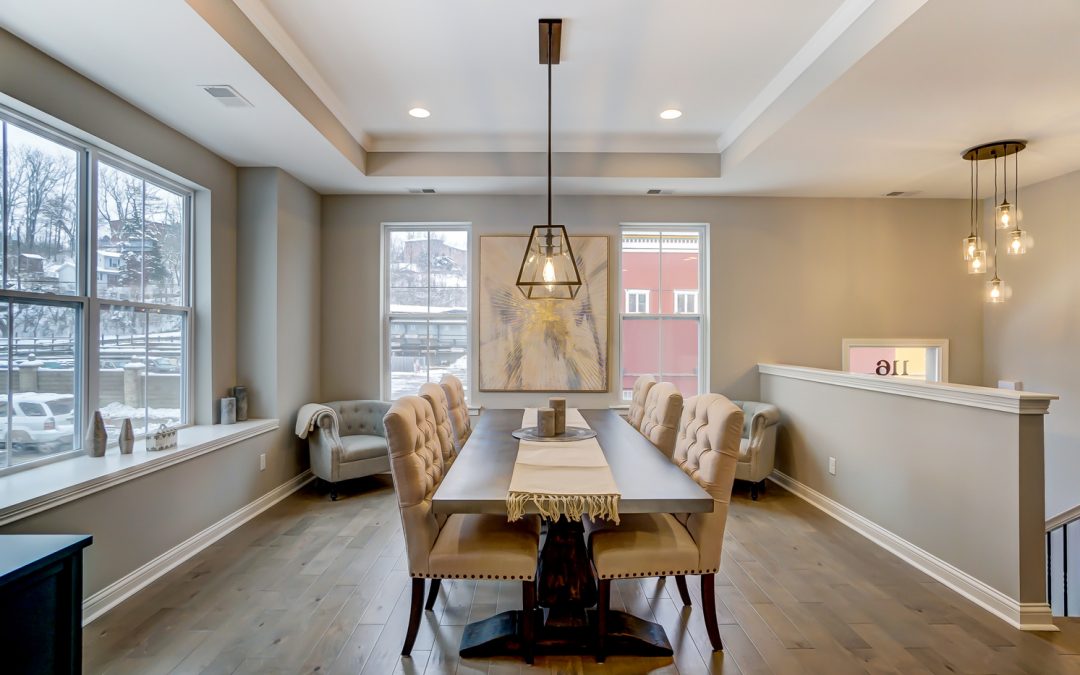 Have you been to Downtown Loveland lately? Regardless of whether you're looking to buy a home, you need to get down there. It's incredibly vibrant and keeps getting better each and every day! Even with so many vibrant city centers in the Greater Cincinnati area, Loveland stands on it's own as one of the best with quaint shops and bustling restaurants…even in the winter time!
Now, we know that most of you know historic Downtown Loveland for the Little Miami Bike trail, which is of course, amazing! The scene trail stretches 78 miles up and down some of Ohio's most beautiful terrain with restaurants and shops along the way.
But, the Little Miami Trail is just one small part of the why people love Loveland. (pun intended)  Below are a few of our favorites in Loveland that keep pulling us back (regardless of the great community we have listed right in the heart of downtown!)…
Can you image living next to all of that? Well, at Broadway Brownstones you can! Broadway Brownstones has so much to offer, and with with low maintenance living, you can focus on being active where it counts and when you want to! Here are 5 reasons to call Broadway home:
No Maintenance Living – Enjoy biking through Loveland, not cutting your grass
Loveland Bike Trail – 78 Miles… need we say more?
Historic Downtown Loveland – Picturesque and bustling!
Rooftop Decks – Views of the River and Downtown. Perfect for Entertaining!
Luxury Finishes – On rainy days, enjoy the the fine details throughout your new home.
What are you waiting for? Call Bob Hines, Build Collective at Coldwell Banker West Shell (513-260-0424) today to set up a showing at one of our units.
OR Visit the Broadway Brownstones Website to see each space and you could be out on the trail before you know it!