Over the past 10 years, we've been building the framework of what is now evolving into the Build Collective. It's been an exciting ride to say the least! A ride that's been built on the trust and camaraderie of our clients and friends and on the hard work of each member of our firm. And we're just getting started!
To kick off the new year, we're proud to announce that Build Cincinnati is now Build Collective!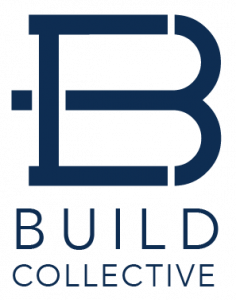 As you can see, our new name and brand isn't a huge departure from what we've been as you can see. In fact, it's still all about you. Our logo will NEVER be the prominent thing you see. Our business has always and will always be about your property not us as the Realtors.
So, why are we changing our name, you might ask?
Well, it's less of a change and more of an evolution of our company. Given that each of us have specialized expertises in different areas, we wanted a name that would encompass that.
Also, it's not just about us. We work with incredible builders, developers, buyers, sellers, home owners, engineers, architects, and municipalities everyday that each play a role in our success.
Essentially, we are now, more than ever, a collective of individuals and companies that are as much partners as they are clients. We work together as a team to provide the best suite of services possible. We all know that each sale and transaction takes a village!
At Build Collective, we are different things to different clients: We are Realtors. We are a Marketing Agency. We are Developers. We are Communicators. And, most important, we are advocates for you!
Collective was a word that described that best and didn't limit us base on geography…Sorry Kentucky!
And, another announcement…
Did we mention this new name needs a new office! At the end of January, we'll be moving to the heart of Montgomery (not far from where we are now) to 9361 Montgomery Rd Suite D.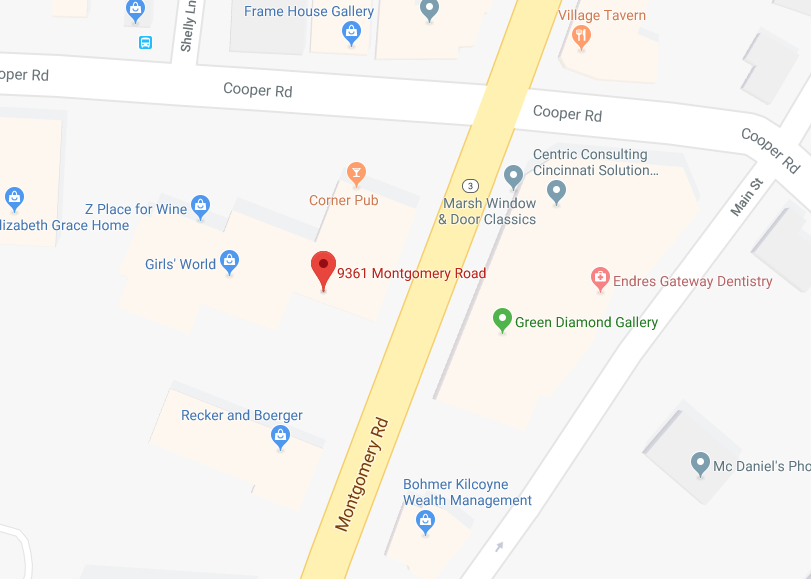 Over the next several weeks, we'll slowly be rolling out our new name on our website, signage, brochures, and other marketing materials. But, just as it's been since out start, it won't be all about us. It's about you.
So, as we set out to tackle the 2019 real estate market, we set out with a new name, new office and tremendous excitement, but the same mission: to provide unparalleled, specialized service for each of our clients!
Thanks as always for your support and cheers to 2019!
Mike Hines & the Build Collective Team
9361 Montgomery Rd Suite D, Cincinnati, Ohio 45242
513-686-7676