Key Takeaways:
 Kensington is located  between Snider Rd and Wilkens Blvd in Deerfield Twp and Mason School District.
 The developer is inspired by Kensington in London and will feature a full pool facility, sidewalks and spectacular grand entrance.
 There will be 4 custom home builders in the community, including Walker Homes & Classic Living Homes, with prices starting 750,000+ range for half to 1 acre lots.
It's the development you didn't know you were waiting for… KENSINGTON in Deerfield Township!  You might be thinking, "oh, another Mason community", but we promise you, this one is distinctly different with its incredibly convenient location, London inspired grand entrance motif, and masterfully designed lot settings.
You might need a little vision to see what it will become this Fall, but you won't have to wait too long. So, lets jump in to what separates Kensington from the rest!
First off, the concept of Kensington came from, where else, Kensington Gardens, which is an affluent district in West London. Even though this Kensington isn't exactly in Hyde Park, it will carry the same elegance in design with an entrance way fit for a King (or Queen). There will even be subtle nuances of the old city in the landscaping and amenities throughout.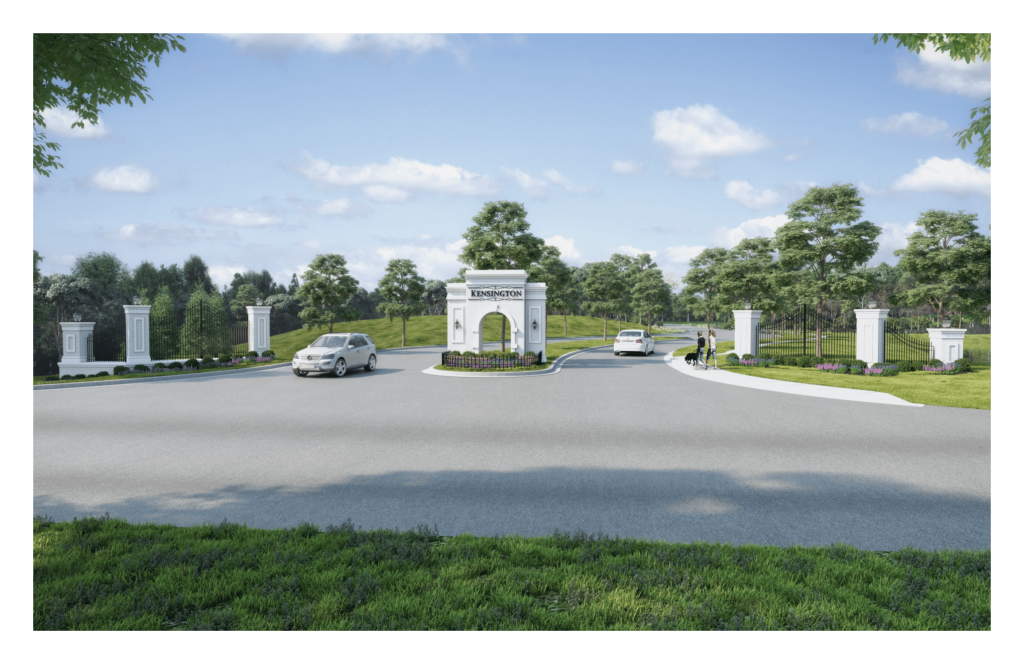 Yes, I said amenities. Not only will you have sidewalks and a grand entrance, but you'll also have access to a pool and playground specifically for the residence. The developers have also thrown in a few fun family yard games! Every amenity is designed to create a community feel that it's resident's would be proud of!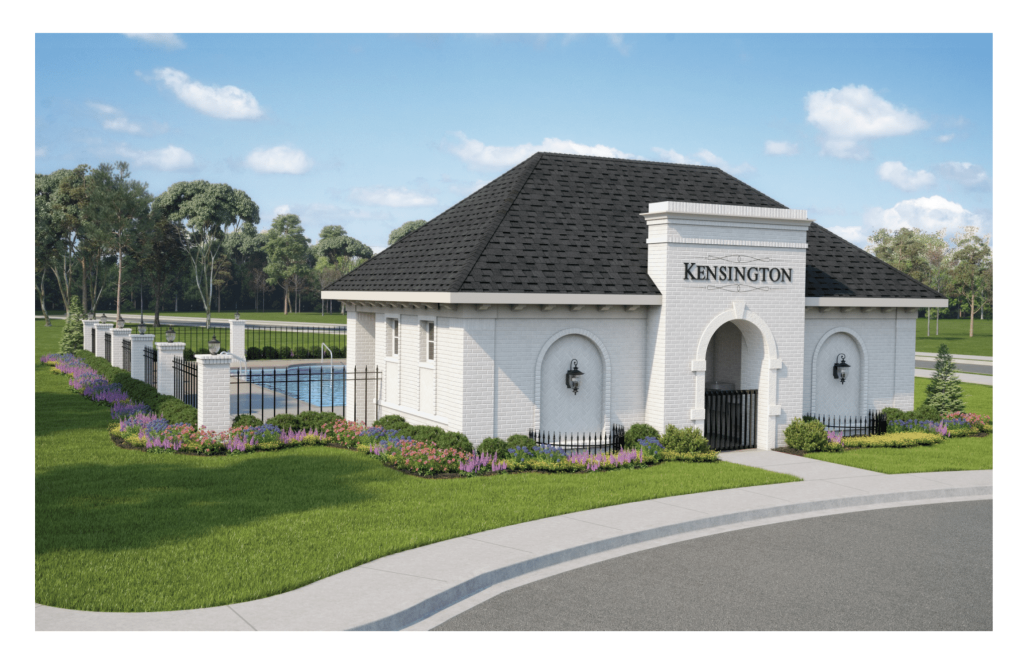 Now, let's talk location. Kensington is about as convenient as it gets. It's located off Fields Ertel Rd between Snider Rd and Wilken's Boulevard. This puts you seconds from I-71 and just a couple of minutes from I-275 and I-75. Since you're in Deerfield Twp and Mason Schools, you have the trifecta: location, highly rated school district, and a township tax base.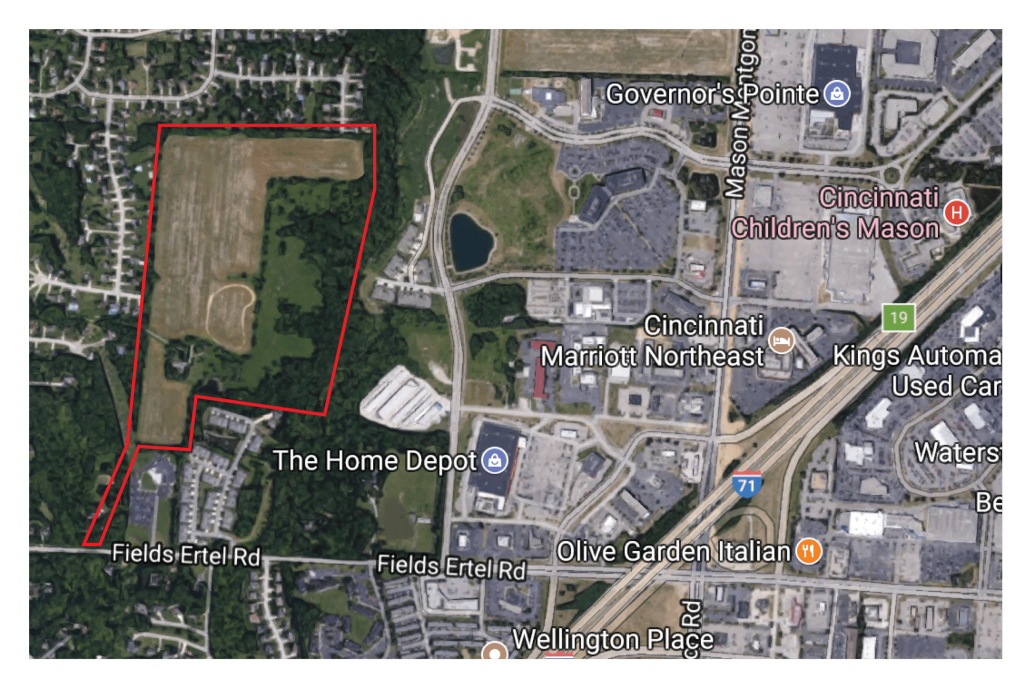 If all that's not enough, the home sites will seal the deal. Upon entering the community, you'll see that there are lots of all shapes and sizes for every buyer: walkout lots, wooded lots, and flat lots. Most of the home sites are priced between $180-$240,000 which makes the full home package (lot & house) at around $750,000+.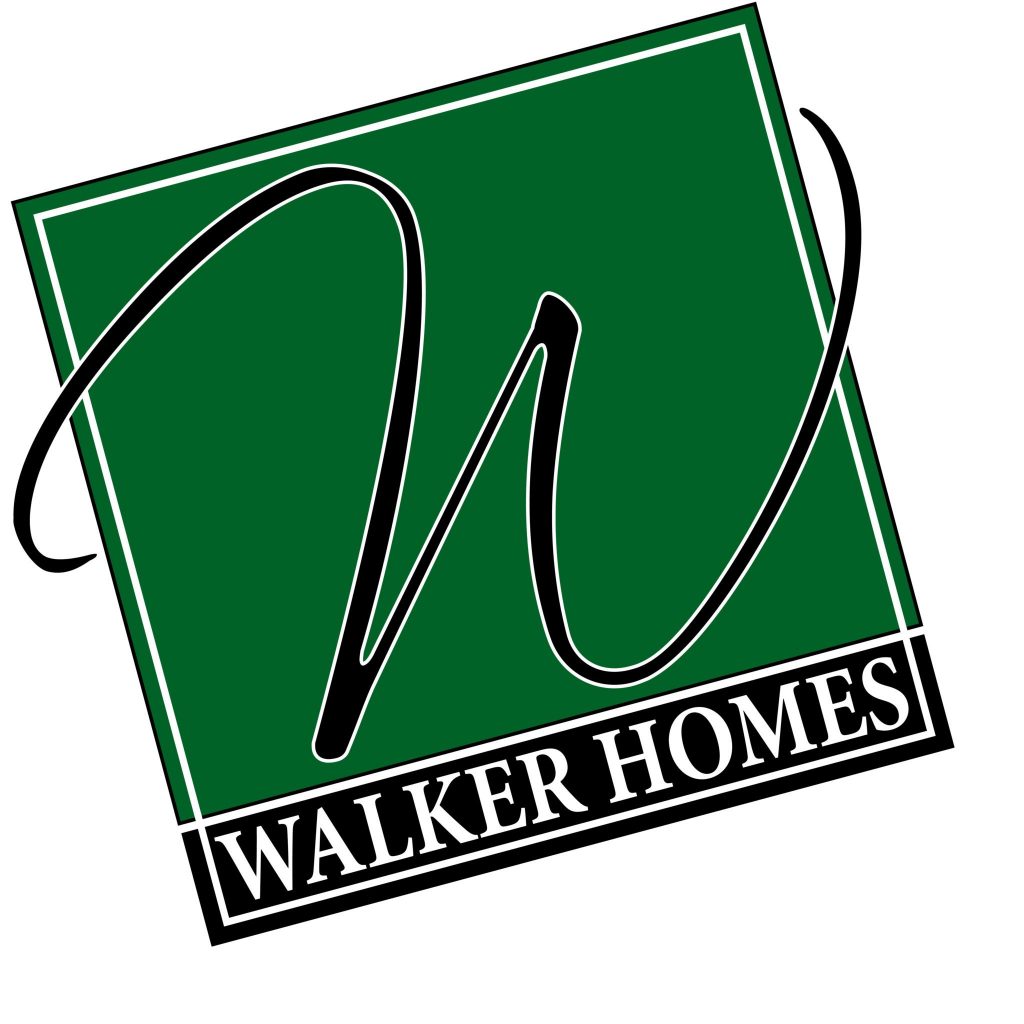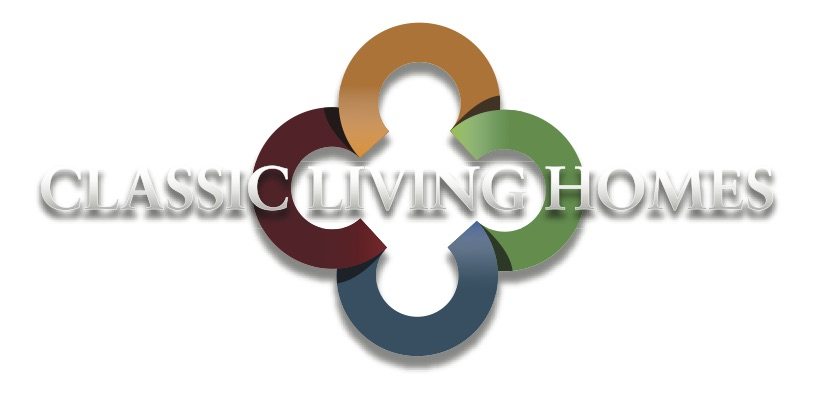 All in all there will be about 40 Custom Home lots in the community. That offers quite a large selection for you to choose from! If the lot size and price tag is a little steep for you, there is another option. In the back sections of the community, Fischer Homes will be building their Designer Homes on 85-90' wide lots between $550-675,000 and lifestyle homes on 60' wide lots in the mid $500,000's. Either way, you'll have plenty to choose from!!
So, what are you waiting for? Give us a call today to stay on top of all that is happening in Kensington.
Over the coming weeks, we'll be rolling out more information on the community, including exclusive offers from our builders. You just have to be a part of our email list!!
Sign up emailing [email protected]