Nobody knows New Construction Like the Build Collective Team
Build with Build Collective
If you're considering building, look no further! We offer our clients access to more new homes and lot opportunities than anyone around. With our own land acquisition team on staff and unparalleled new construction knowledge, our new construction team provides clients with tremendous value every step of the process. Having worked with virtually every builder in Cincinnati and often times, acquiring lots for them, Build Cincinnati should be your first stop when considering a new home!
In 2016, we were proud to be recognized as the Number One New Construction Sales Team by the Greater Cincinnati and Northern Kentucky Home Builders Associations.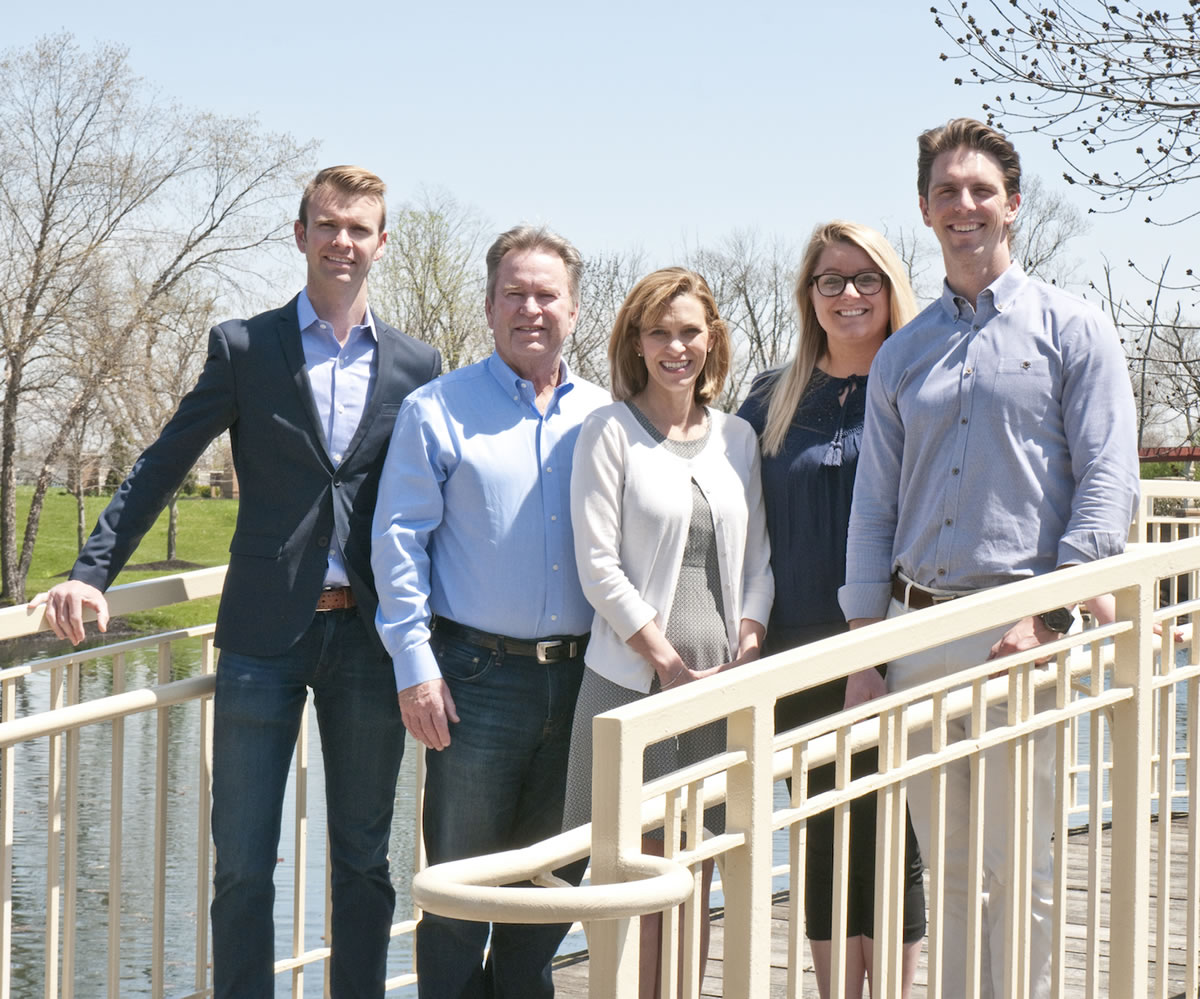 Here's just a few ways we can help!
Unmatched Market Knowledge
We challenge you to find a team that has more comprehensive knowledge and expertise in the construction market. Our clients have the opportunity to leverage our knowledge to avoid the typical pitfalls!
Lot Sourcing
Ever wonder how that Buyer got their hands on that incredible lot? It was probably Build Cincinnati! We are the acquisition source for dozens of builders and our Buyer's are our first priority.
Lot Research
With a team that has acquired and/or developed thousands of lots, we know the questions you need to ask!
Floor Plan Consulting
The key to any good home is a functional floor plan. Having been a part of hundreds of custom home designs, we assist each of our clients with designing the perfect home for them and the future resale market!
Builder Selection
Behind lot selection, this is the biggest decision you'll make! Since we work with virtually EVERY builder in town, we'll equip you with insight on the best builder options for you so you can make an informed decision.
Price Negotiation
What other agent do you know that can actually lower the cost of construction? We leverage existing relationships with our builders, vendors, suppliers and contractors so that you can get the best deal possible!
Spec and Option Advising
The term "the devil is in the details" has never been more true than in the spec sheet. Here, you'll find the largest components in your house and you need to have an advocate review and compare the allowances, inclusions and construction details!
Middleman between Builder & YOU!
We speak the Builder's language. We'll work to alleviate stress during the build of your new home by taking things off your shoulder and keeping the communication flowing between all parties.
Financing Guidance
Construction Loan, End Loan, Bridge Loan…What's right for you? Our unique experience in this realm helps us point you to the best mortgage partners with unrivaled products to keep you rates and closing costs low!
Save you Money
This is why you hire us! We're more than just real estate agents as we can actually positively impact your build cost. Not only will we fine you the best lot, but we'll get you the best home at the lowest price, guaranteed!!
Learn More About Our BUILDING PROCESS
Just fill out the form below and one of our agents will contact you
as soon as possible.