Area Highlights
A quick view of the most influential metrics in Blue Ash.
Learn more about Blue Ash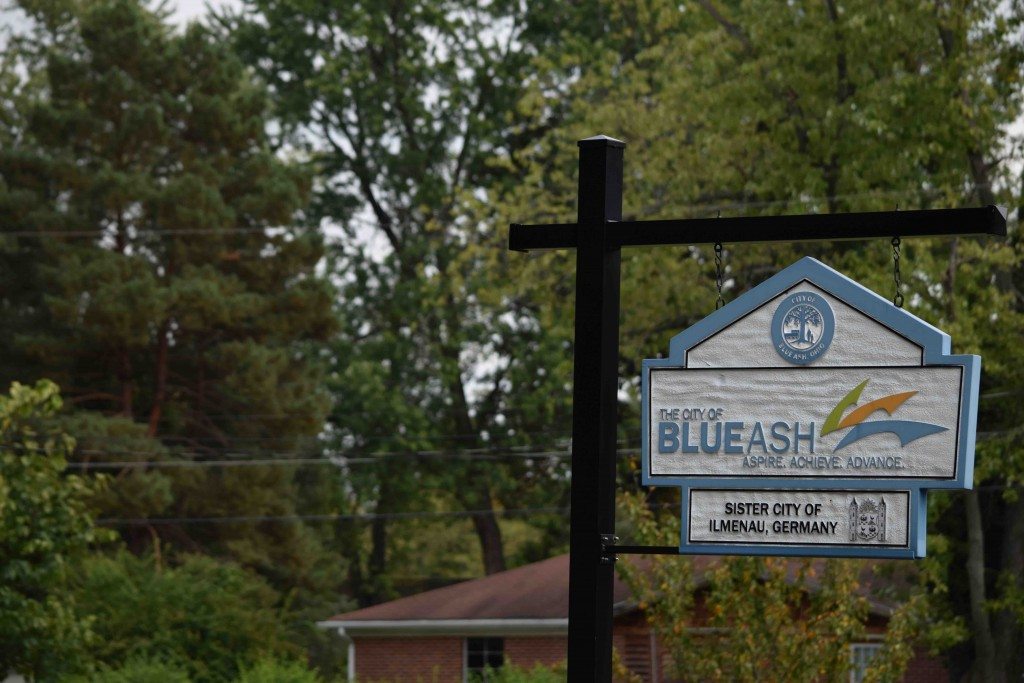 The City of Blue Ash is one of the most centrally located suburbs in all of Cincinnati. Conveniently located directly between I-71, Cross County Highway and Kenwood Rd and well within 20 minutes of downtown Cincinnati, Blue ash is a hub for residential and commercial vibrancy. According to the Blue Ash Community Website (www.blueash.com), the house values of their over 12,000 homes far exceed the averages throughout the region.
Blue Ash has a unique blend of small town charm, top rated amenities, major employers and big city access that make it the perfect place to raise your family, advance your career, have fun and enjoy the good life.1 With sidewalks through the community and a connectivity plan for the entire City, residents can move throughout the community with ease. New Communities, like the Enclave on Zig Zag, can utilize these sidewalks on every major and interior roadway to get to Blue Ash's top rated amenities.
A couple of the highlights for the City include the brand new Recreation Center, Blue Ash Golf Course and highly rated Sycamore School District. These are just a few of the reasons so many are proud to call Blue Ash home!
Community Details
Schools
Sycamore School District and Princeton Schools District
Public: Blue Ash Elementary, Edwin Green Elementary, Sycamore Junior High, Sycamore High School
Nearby Private Schools
Moeller High School, Ursuline Academy, Mount Notre Dame High School
Property Taxes
Sycamore District: 53.926095 Per Thousand Princeton District: 58.192036 Per Thousand Source: Hamilton County Auditor's Office
Income Taxes
1.25
Notable Streets
Kenwood Rd, Cooper Rd, Zig Zag Rd
Other Restaurants and Attractions
Blue Ash Recreation Center, Red, White and Blue Ash, Blue Ash Chili, Parkers, Fire House Grill, Summit Park (at the former site of the Blue Ash Airport)
Inside Blue Ash
Check out the latest demographic information available for Blue Ash.
Overall Cost
VS National AVG
Housing Cost
VS National AVG
Entertainment Cost
VS National AVG
Utilities Cost
VS NAtional AVG
Crime Rate
VS National AVG
Blue Ash Schools
Learn more about schools near Blue Ash complete with ratings and contact information.
The Best in Blue Ash
Browse through the top rated businesses in the most popular categories Blue Ash has to offer.
Dine
Drink
Shop
Perk
Sweat
Groom
Wag