Area Highlights
A quick view of the most influential metrics in Mason.
Learn more about Mason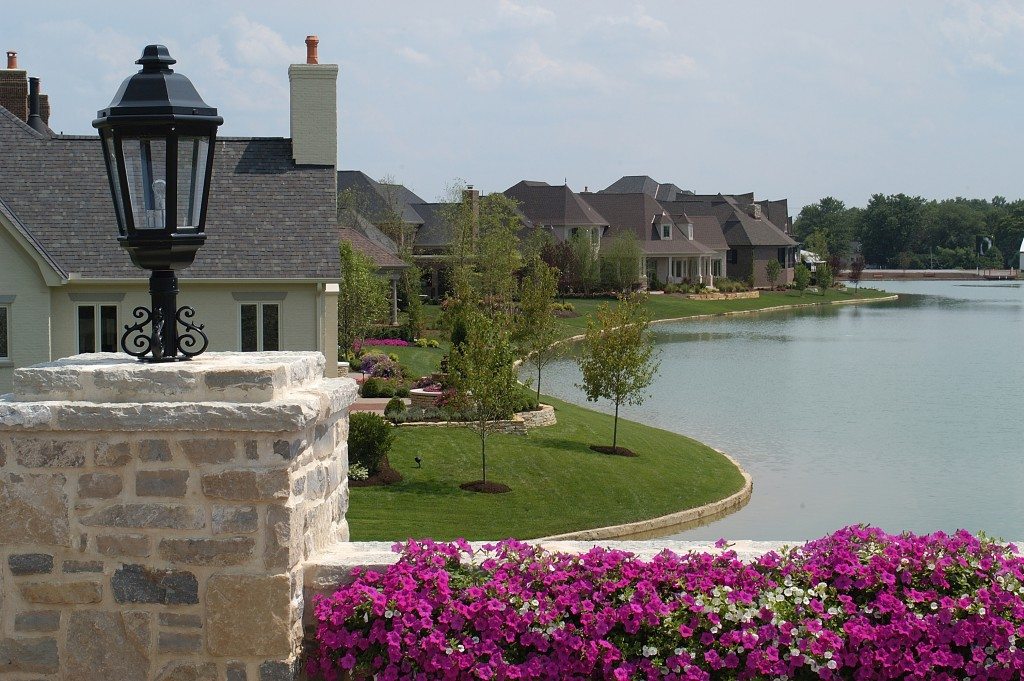 The City of Mason and Deerfield Township are two areas that are commonly mistaken for one another as they're closely related neighbors. Both are part of the highly rated Mason School District and highly sought after for that reason. Few communities have grown the way that Mason and Deerfield have over the past 10-15 years. The infrastructure and community amenities are second to none.
The quaintness of downtown Mason is one of the best kept secrets of the community. With a diverse network of shops, restaurants and offices, residents and visitors find the city's center as one of their favorite stops.
Over the years, there have been numerous developments that have increased the population of Mason and Deerfield drastically. Some of the most popular new communities include Kensington, Vintage Oaks, Long Cove, Crooked Tree and Alverta. With land availability limited, it's becoming tougher to find properties to build new homes. Let Build Collective help you seek opportunities, as they're not always listed on the open market!
Community Details
Schools
Mason City School District
Nearby Private Schools
Cincinnati Hills Christian Academy
Property Taxes
Deerfield: See Warren County Auditor
Mason: See Warren County Auditor
Income Taxes
(City of Cincinnati)
Mason: 1.2%
Deerfield: Township (0)
Notable Streets
Deerfield: See Warren County Auditor
Mason Montgomery Rd, Irwin Simpson, Wilken's Boulevard, Route 42
Inside Mason
Check out the latest demographic information available for Mason.
Overall Cost
VS National AVG
Housing Cost
VS National AVG
Entertainment Cost
VS National AVG
Utilities Cost
VS NAtional AVG
Crime Rate
VS National AVG
Mason Schools
Learn more about schools near Mason complete with ratings and contact information.
The Best in Mason
Browse through the top rated businesses in the most popular categories Mason has to offer.
Dine
Drink
Shop
Perk
Sweat
Groom
Wag