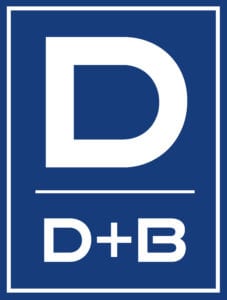 About Daley Design + Build
www.daleydb.com
Daley Design + Build is a full-service design and construction company focusing on high quality and low quantity. Our open books approach to business lends transparency to the process, no secrets, no surprises…
Who is Graeme Daley? And what is Daley Design + Build all about?
– Graeme Daley is a Cincinnati native, working hard every day to take care of his fellow Cincinnatians… His passion for design and construction is embodied in the unique custom homes that he creates for his clients.
– Daley Design + Build is here to guide you through the design and construction process; to build you a new home or make improvements to the one you already own. We help you avoid the stresses and unexpected costs that are often associated with new construction and major remodeling projects.
– We like designing and creating unique places and spaces for each of our customers. If you want a home that looks different from everyone else's on the block, we're up for the challenge of designing you a new home from scratch in your preferred architectural style.
– Our goal in design is to provide you with an open and honest partner with your best interest in mind, who will candidly guide you through the design process and explain how design decisions will add or reduce project costs.
– Our three-phase process ensures that building clients have a very clear and accurate picture of their project's ultimate all-in cost before a construction contract is signed and we start to build.
– Our open book cost-plus construction contracts ensure that you see every invoice that is connected to your home before making monthly draw payments.
– Our goal is to end your project on as close to the contract budget as possible. We're not here to up sell you on anything…
– No secrets, no surprises. Just one neighbor taking care of another…