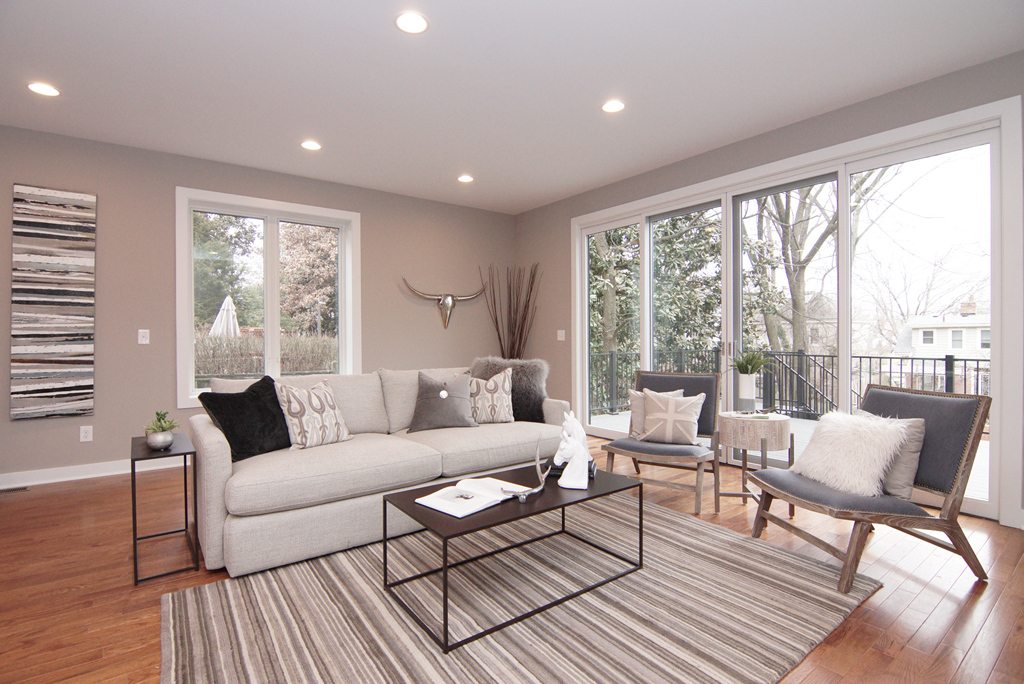 How hard is it to find a new or renovated home in Oakley or Hyde Park?! We know it isn't easy! But every once in a while a great brand new home hits the market and makes a few waves!
The property we're talking about is 3874 Isabella Ave by Mike Brown Construction. It was literally JUST finished  and is waiting for you!
Rather than bore you with all sorts of details, we're going to cut right to the chase and share 5 reasons you should be considering this home!…
The Tax Abatement: This house is LEED Gold Certified. What the heck does that mean? Well, you're saving a heck of a lot of money! LEED Gold means you can be have up to $562,000 abated and since you'll be able to utilize almost that entire amount, you'll save anywhere from $10-12,000 PER YEAR!! Oh and did we forget to mention that LEED means it comes with energy efficient EVERYTHING: HVAC, water heater, faucets, insulation…the list goes on.
The Location: Do you want to live less than ten homes from Downtown Oakley? Here's your chance. You can stop down to OPG or MadTree for a beer and be back within an hour. No reason to stop at one though since you can walk on home.
Light and Bright Inside: Don't let the sleek, urban exterior deceive you: light pours in from every angle in the living spaces. With the windows strategically placed to allow plenty of light and privacy, you'll immediately feel at home on the couch. Oh yeah and it's a walkout with a finished basement so you get plenty of light in the basement as well!
Size and Value: With 4 bedrooms (3 upstairs and 1 in the basement) and 3.5 baths, you'll never grow out this home. The well allocated square footage allows for perfectly sized rooms so the home fits you like a glove.
Backyard, Front Porch and Private Decks: This house has a little bit of everything. The backyard is downright massive. Perfect for a fire pit, playground, corn hole, and whatever else you're looking for. Not to mention, you have two trex decks (a huge deck on the front of the home and another for entertaining on the rear of the home just off the kitchen). Get ready to invite your friends over for a BBQ and then hit up the local watering hole to keep the night going.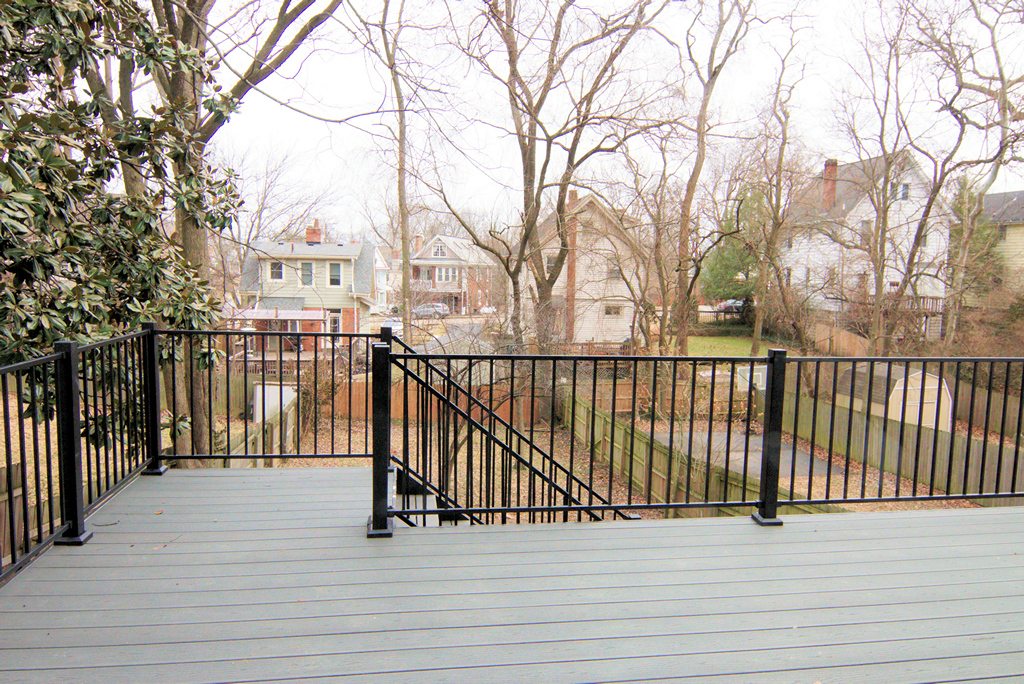 AND…with comparable new homes in the 600s and 700s within a stones throw, the $599,900 price tag is a tremendous value for this part of town!
We could go on all day long, but I think we made out point! Get over to see us for an open house or set up a showing at 686-7676.