Sellers Wanted! Three Reasons Why Winter is A Great Time to List Your Home
While the weather out there is screaming WINTER, the market says SPRING!
With the holidays behind us, it's time to get serious about listing your home. There's no need to wait for warmer weather; getting your home on the market first can also mean getting it sold FIRST.
Top 3 reasons to list NOW:
1. Buyers are hunting, and less inventory means MORE attention for your listing.
You've heard of the theory of supply and demand. With fewer choices on the market, there's a greater possibility buyers will be giving your home a look (or a second, maybe even a third). Is it a great fit? Let's hope. If it's not, they're more likely to consider making adjustments rather than waiting for the perfect house to come along. Winter-time lookers tend to be more serious. Give them something to look AT (and never end a sentence with a preposition).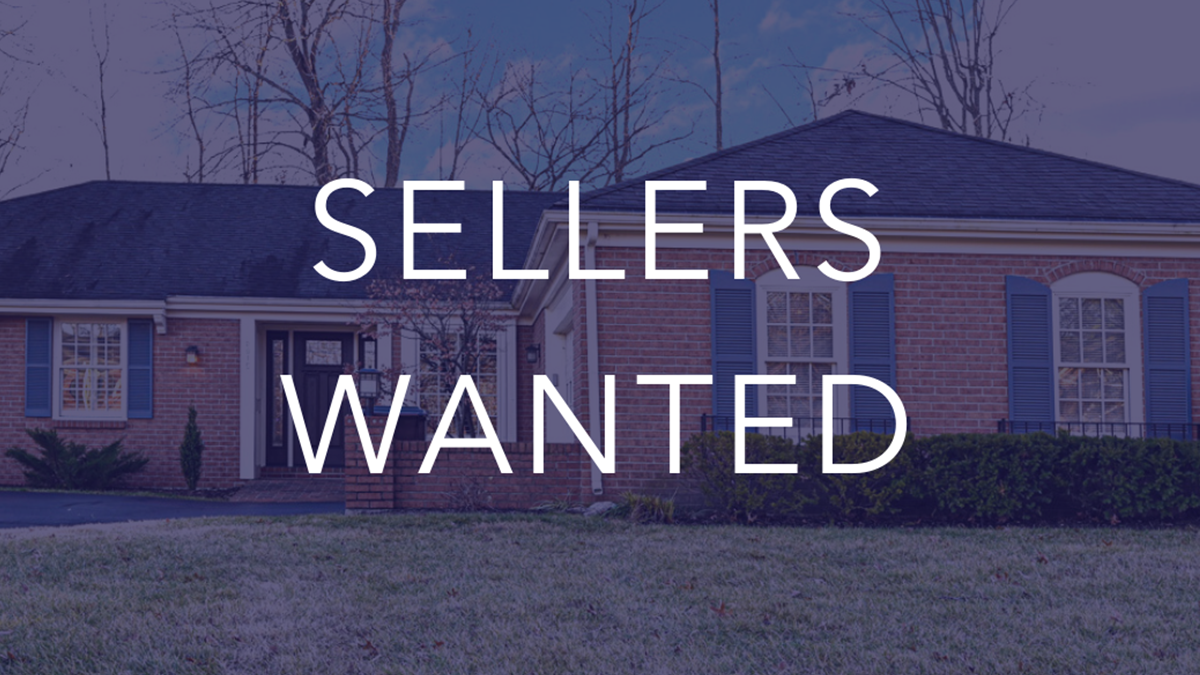 2. Lower inventory can also lead to HIGHER SALES PRICES!
"I want to sell my house for a lower amount." (said no one ever). Put your house on the market now and you're more likely to get full to above market value. Why? One word: competition. You don't have as much. With fewer houses on the market, potential buyers have fewer options to compare and are less likely to negotiate aggressively.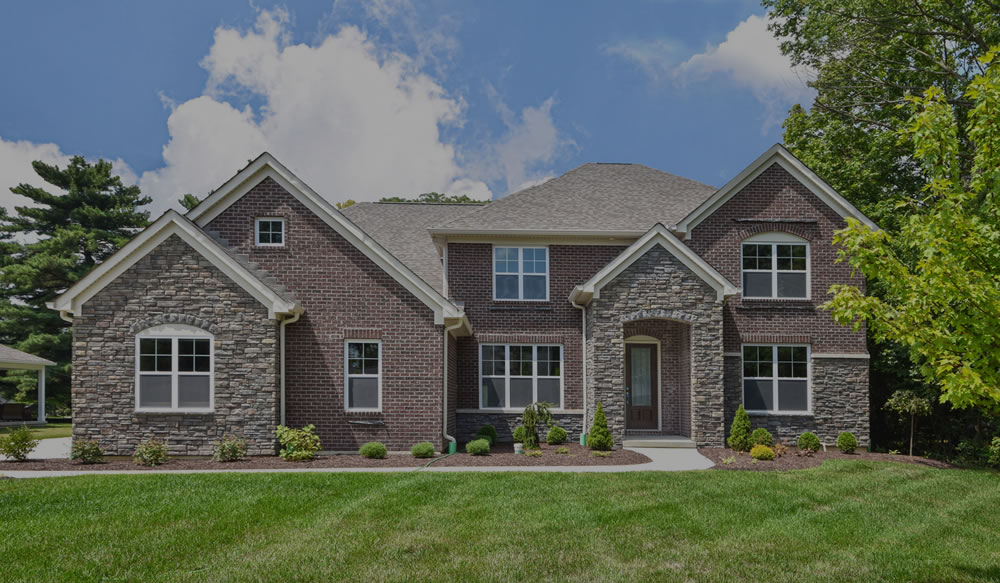 3. Less business can lead to a SMOOTH TRANSACTION.
Everyone gets busy during the spring and delays can be a huge frustration for both buyers and sellers. With fewer transactions occurring during the winter months, lenders, appraisers and inspectors have more time to focus on your property. Bypass those long lines. Get your house on the market early and put your listing in the express lane.
Bottom line:
If you're ready to sell, there's never a bad time to list your home, but don't procrastinate (keep that New Year's resolution). The buyers are ready and waiting. Let your house be the "new listing" getting everyone's attention and let us show you how to do it.
Making the decision to sell your home can be overwhelming. Brandi Schildmeyer, at Build Collective, Coldwell Banker Realty, can help you understand the process and make sure you get the most for your home in the shortest amount of time.