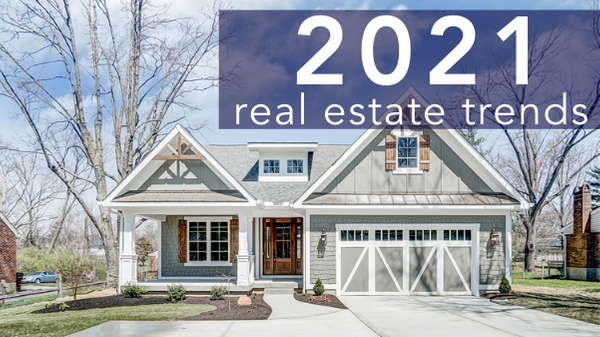 13 Takeaways on the Real Estate Industry after 13 days of 2021!
More than likely, 2020 is not going down as your favorite year. It has such a nice ring to it, but didn't exactly live up to the hype. BUT, it is now behind us and it's time to look forward. I don't know about you, but I am hopeful and encouraged. Maybe that's the new year's resolution nostalgia that still hasn't worn off, but nonetheless, I am going with it.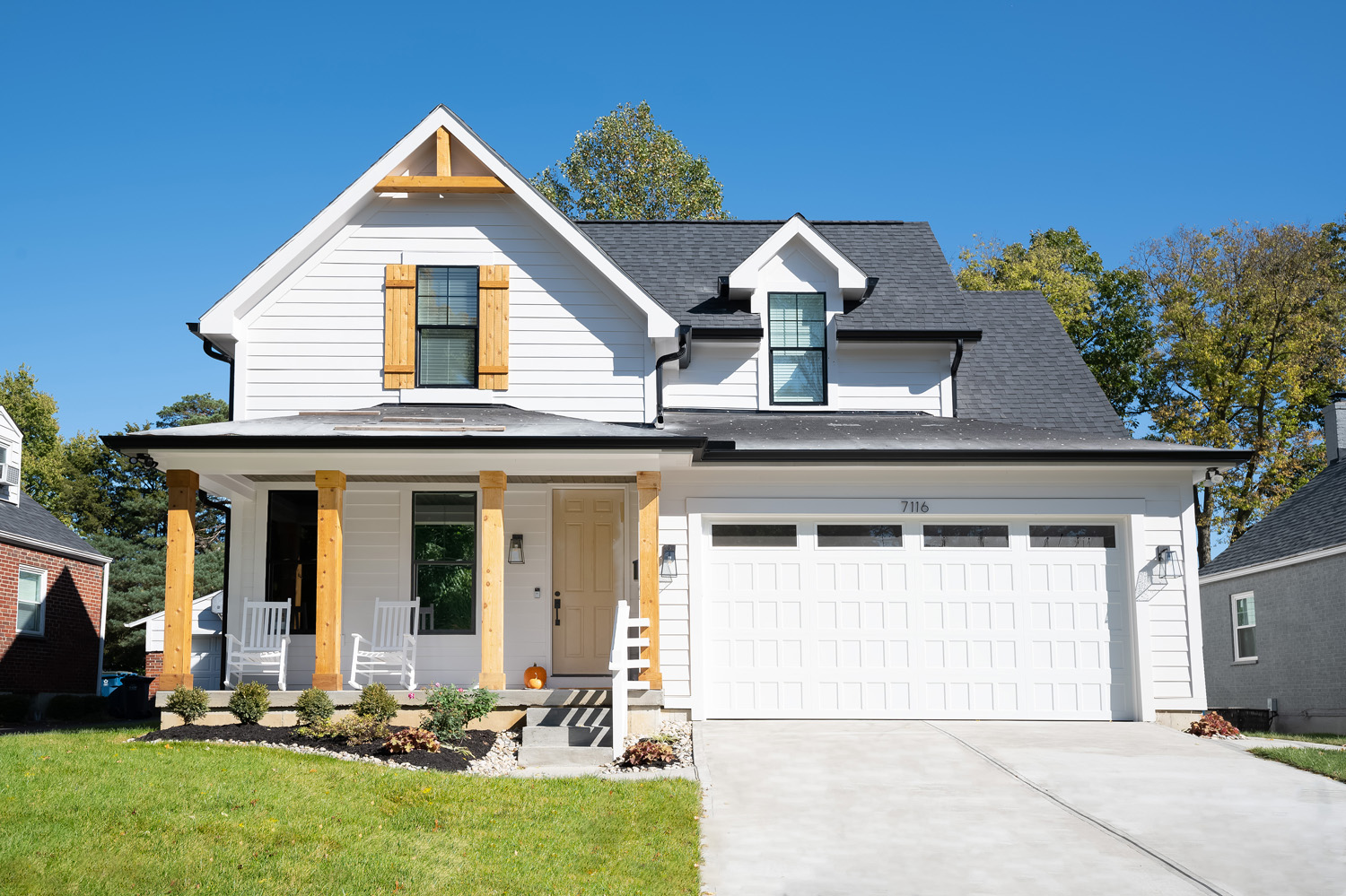 After only 13 days, here are 13 takeaways that are setting the tone for the start of the new year:
Let's start out with the obvious: This years Spring market is FREEZING! Yes, it might say January on your watch or Google calendar, but the Spring Market is here. Talk to any agent and they're seeing a flurry in sales, closings and interest.
Seller's: Inventory is TIGHT! That is incredible news if you're a Seller as your home should sell FAST if properly positioned, priced and marketed! If you're thinking about selling, you need to be on the market NOW!!
Buyers: Inventory seems even tighter! There are VERY few homes on the market, in fact, record lows. What does that mean? You need to be prepared by having your pre-approval in hand and a REALLY good advisor on your side.
New Construction costs are rising! Most have heard about lumber costs rising, but other material shortages are driving up costs as well. One of our clients says it best, there's no better time to build than NOW (Credit: Bernie Kurlemann from Classic Living Homes). Costs will continue to rise so don't wait until they get higher.
Lots are hard to find! We know this first hand with our sourcing team working overtime to find out clients lots. The good news: we're still finding them 🙂
Land Values are Rising! Land has been slower to increase in value over the past several years, but we're finally seeing it. Great news for developers and land sellers, but tougher to swallow for new home buyers as it's pushing prices up.
New Development is happening! There are all sorts of new communities in 2021! Some of our favorites are Peterloon Meadows (Indian Hill), Three Oaks (Oakley), Factory 52 (Norwood) and Chimney Ridge (Loveland).
This is the last year of the current City of Cincinnati Tax Abatement! At the start of 2022, the tax abatement will be changing so get moving on your new City home!

Link here for more information

Median Home Prices are rising! This has been happening for the past several years, but we continue to see this. It may be at a more modest pace, but 3-4% is likely!
Citirama is coming to Newport! We're excited to see the Home Builders Association jump across the Ohio River to do an incredible show in Newport with incredible view. More news to come so watch our feed!
Mortgage Rates are still at ALL TIME LOWS! This helps to offset the rising values and new construction costs.
Baby Boomers are making moves. Call it what you want, downsizing or right sizing, but we're seeing a surge in baby boomers making the move.
Lock your doors, there's another little Hines coming in the Spring 2021. This was just a test to see if you made it all the way to number 13. But, seriously be careful, we're really not in control any more.
As always, if you have any questions, thoughts, comments, or just want to say hello, don't hesitate to reach out! We'd love to hear what you're seeing in the market and what your experience is.
Thanks and Happy 2021!