With land prices going up across the board along with building costs, townhome living has become increasingly attractive to all sorts of buyers. Townhome living is nothing new as they've been around for decades, but recently, options are becoming more and more prevalent.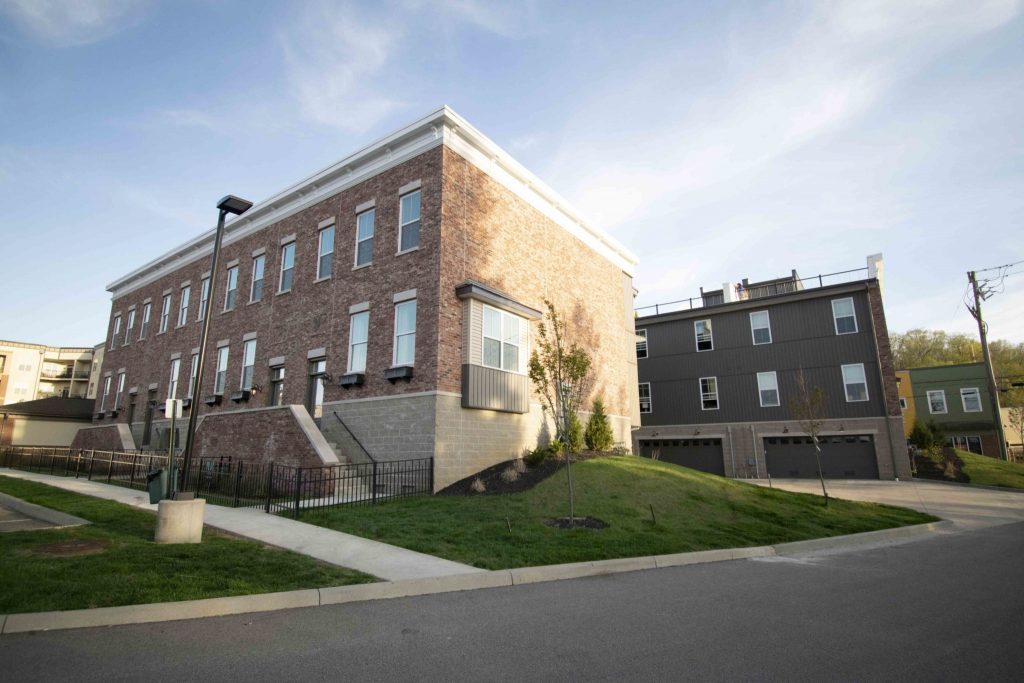 Now, it might be obvious, but what is a townhome? If you Wikipedia it, the history of a townhome is quite interesting considering why people often decide to live in a town home:
In the past, "a townhouse was the city residence of a noble or wealthy family, who would own one or more country houses in which they lived for much of the year. From the 18th century, landowners and their servants would move to a townhouse during the social season."
It's funny to see that even in the past, people we're attracted to townhomes because of the social component. That couldn't more true today. Since townhomes are typically vertical in nature with multiple floors of living, they tend to be clusters with many units in one complex. This can be very desirable when located around vibrant and bustling areas where buyers are looking to capitalize on their surroundings rather than focus on maintenance of their homes.
And, with pricing going up across the board and demand for living options near these walkable districts at an all time high, townhomes are becoming a great option when zoning allows. In the near future, we see townhomes and more dense units hitting the market in an effort to create more "affordable" or workforce housing options.
So, lets take a look at some of the top townhome projects in the works near in Cincinnati.
BROADWAY BROWNSTONES in Loveland
Priced from $399,000 • 1,900 Sq. Ft. • Only 1 Unit Left!
The Broadway Brownstones are located directly on the Little Miami Bike Trail in Downtown Loveland. With an bustling downtown district with Breweries, restaurants, candy shots, and an awesome new jewelry shop (shout out to Welling and Co!), Loveland is a force to be reckoned with! Dont miss the chance to live at Broadway Brownstones.  Only One Unit Left… Builder Model! Check out the full website here
THE ALLORA ON MADISON in Oakley
Priced from $495,000 • 2,000 Sq. Ft.  • Only 4 Units Left!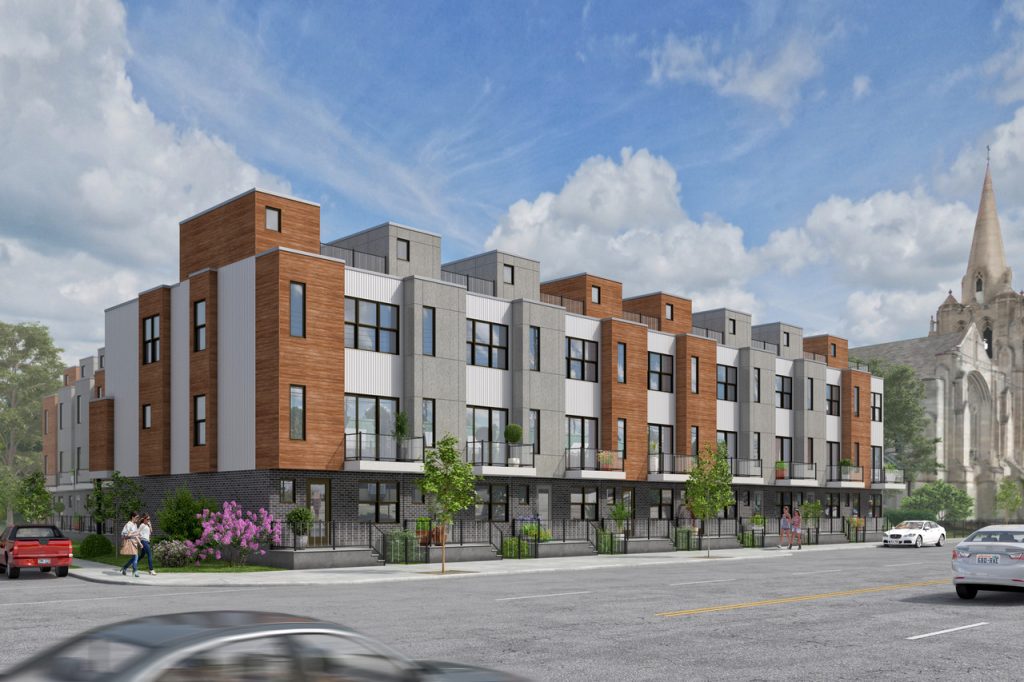 The Allora has been one of the top selling townhome project in the Cincinnati area. It's no surprise through given that it's in the core of downtown Oakley next to St. Cecelia and steps from the Madtree, Crossroads, and pretty much every possible convenience you could ask for. Check out the available units here
PARK MANOR in Blue Ash
Priced from $600,000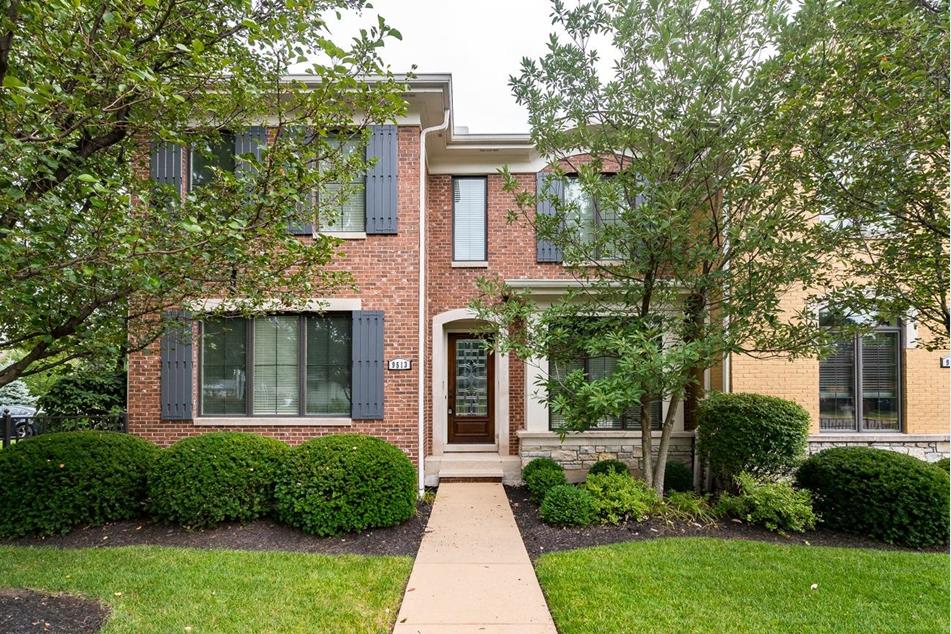 Luxury living in the heart of Blue Ash!  Luxury, Convenience and Carefree living in a beautiful master planned community that offers something for everyone.  Learn more about the Park Manor Townhomes here!
If you find that townhome living sounds like the perfect solution for you, reach out to us!  We can give you more information on the featured townhomes above, or help you find another community that is perfect for you!